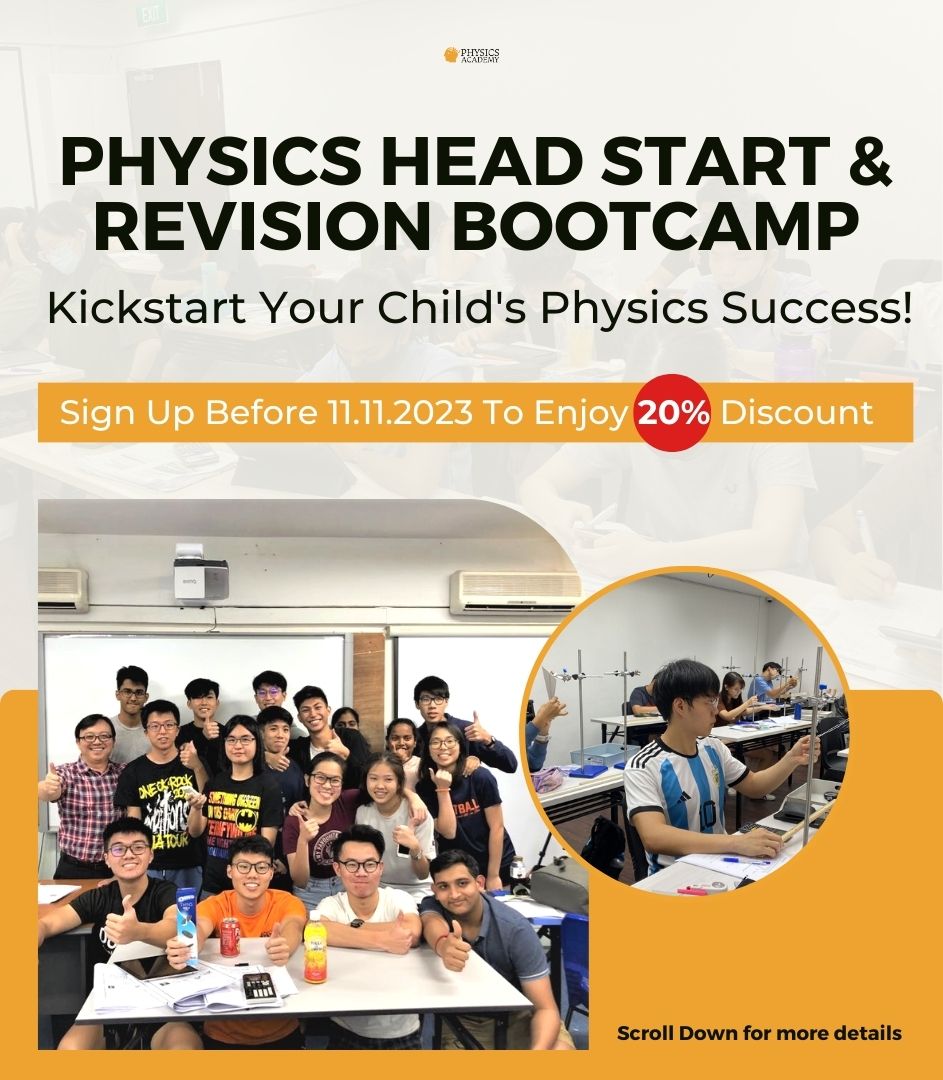 Are you the parent of a Sec 3 student gearing up for Sec 4 or a J1 student transitioning to JC2 in 2024?
Secure your child's Physics success with the Physics Academy's
'Head Start and Revision Bootcamp'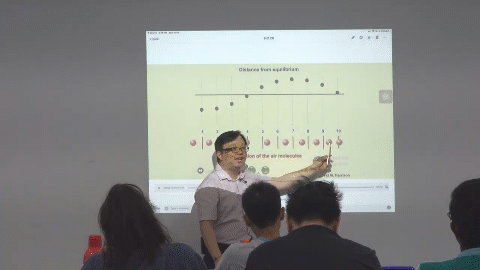 We believe in an innovative teaching approach that breaks free from traditional lecture-style methods, providing your child with an engaging and effective learning experience.
Through our ProProf Learning System, we've achieved an impressive 91% success rate with students scoring A/B grades in the National O & A Level Physics exams.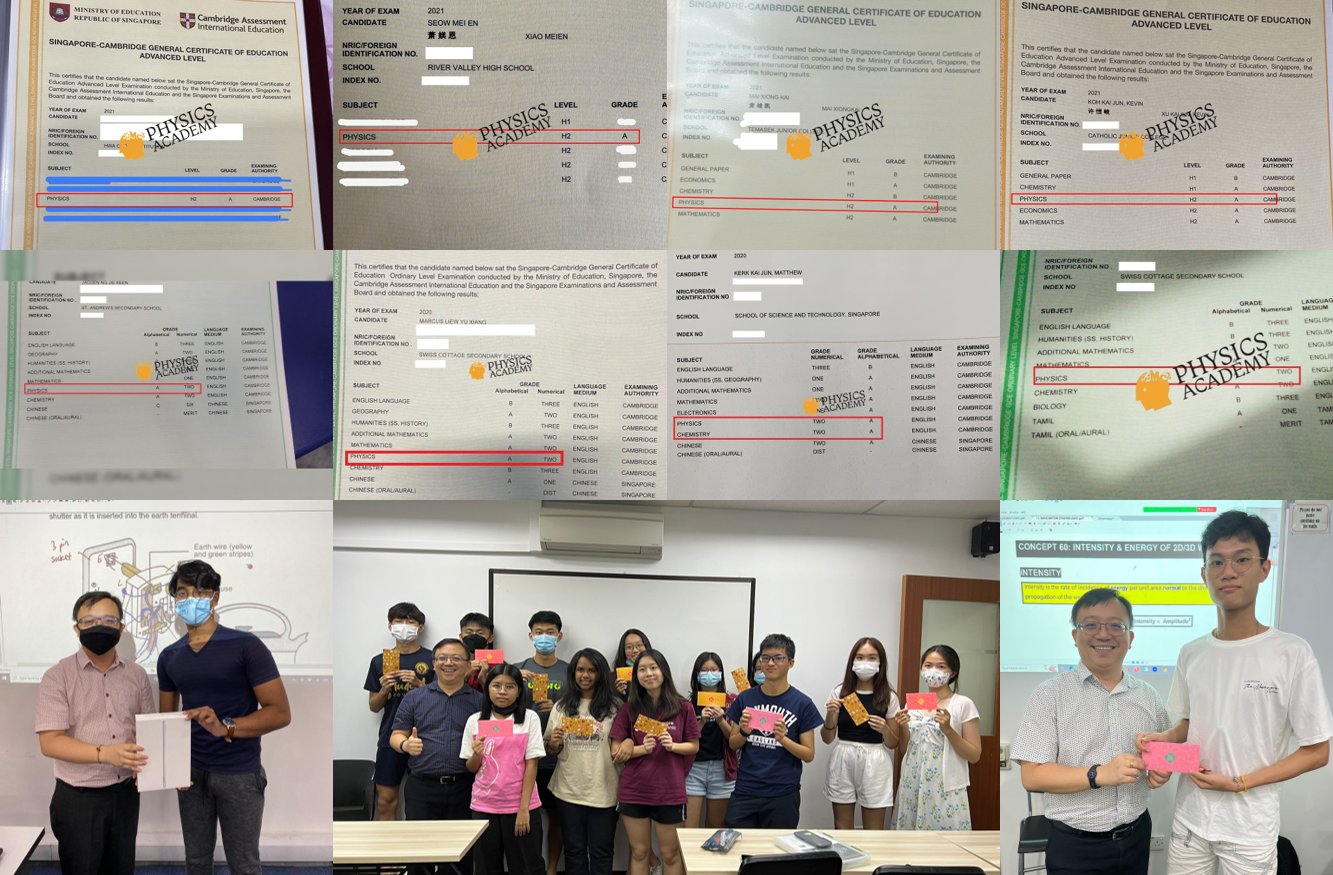 Aim for Outstanding Results!
Join the Head Start & Revision Bootcamp during this Year-end school holiday to set your child on the path to academic excellence.
Why Your Child Should Attend Head Start & Revision Bootcamp?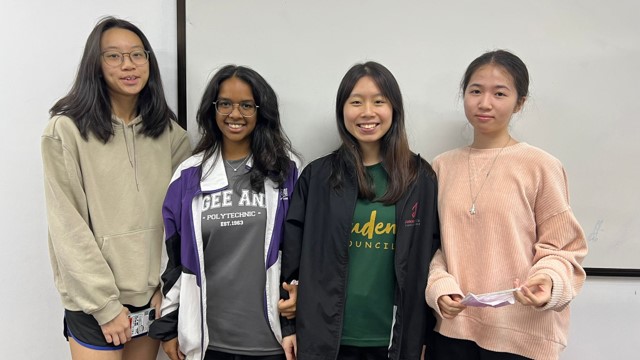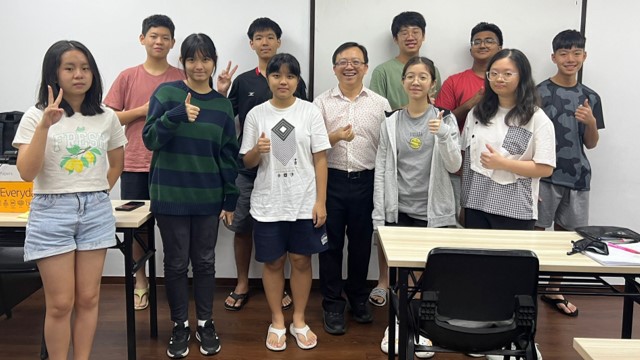 1. Build a Strong Foundation in Physics
Physics is a cumulative subject, with each concept building on the previous one. A strong foundation in the basics equips your child to grasp new concepts effortlessly.
2. Get Ahead of the Curve
Our Head Start and Revision Bootcamp provides ample time to practice and master challenging concepts, reducing stress levels during the school year.
3. Improve Physics Results
Enhanced understanding and confidence in Physics concepts lead to improved results.
4. Cultivate a Passion for Learning
At Physics Academy, we foster a love for learning by introducing Physics in a fun and engaging manner. Your child will benefit from the expertise of Mr. Lai, an experienced and qualified Ex-MOE Physics tutor.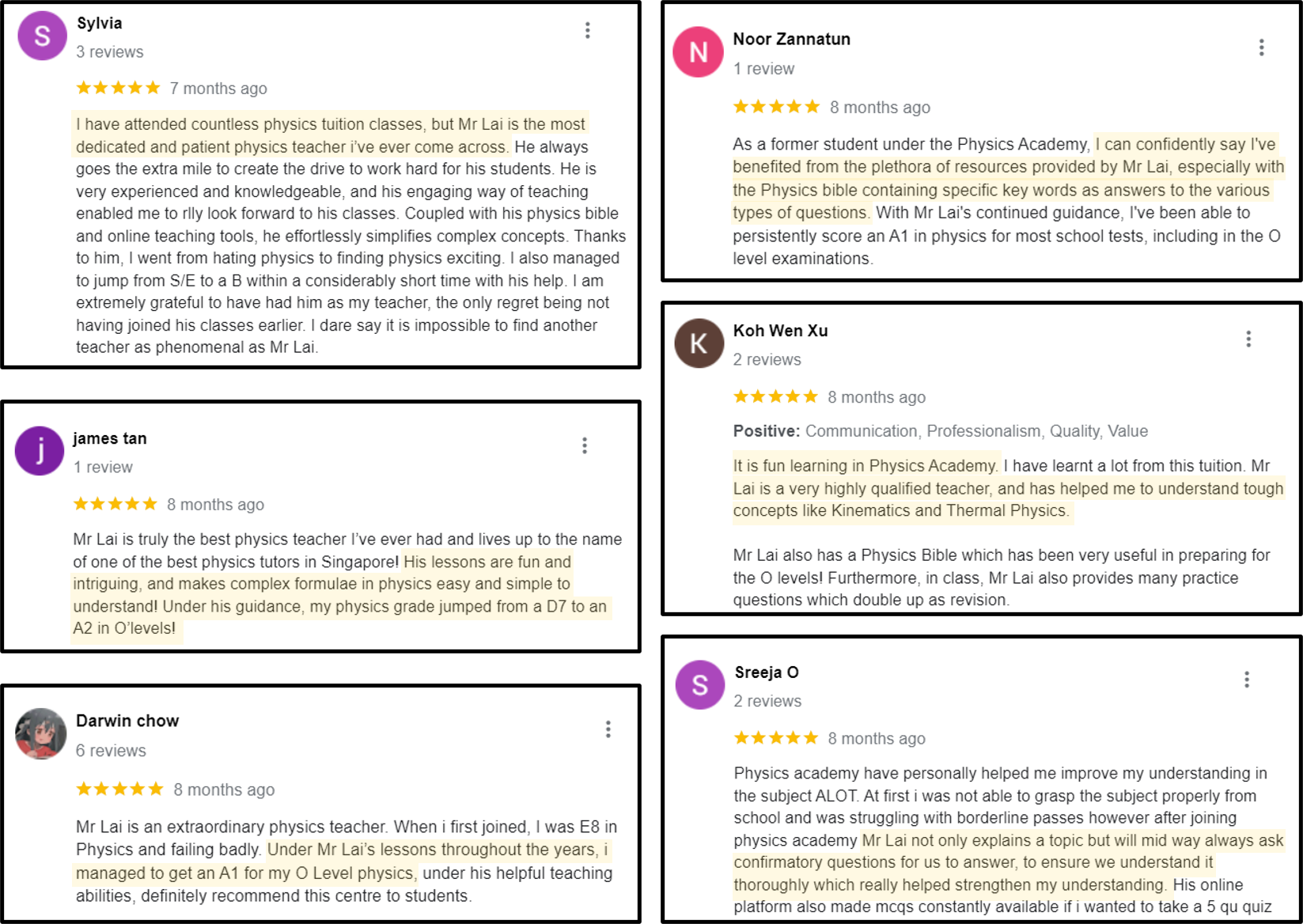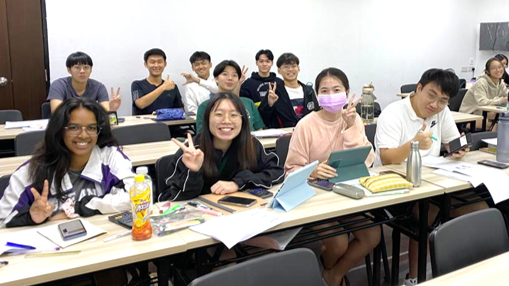 Deepen Understanding of Physics Concepts
Review previous learning and explore new concepts.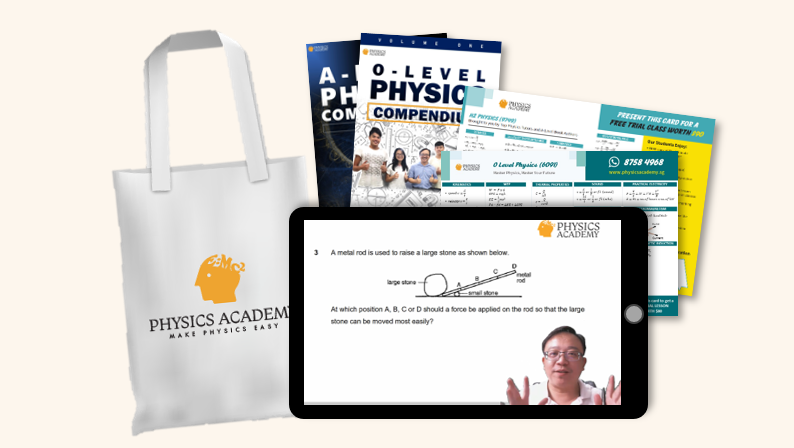 3 in 1 Tote Bag
Access Conceptual Learning Videos, Exclusive Notes, and a comprehensive Physics Compendium, invaluable resources for O & A level exams.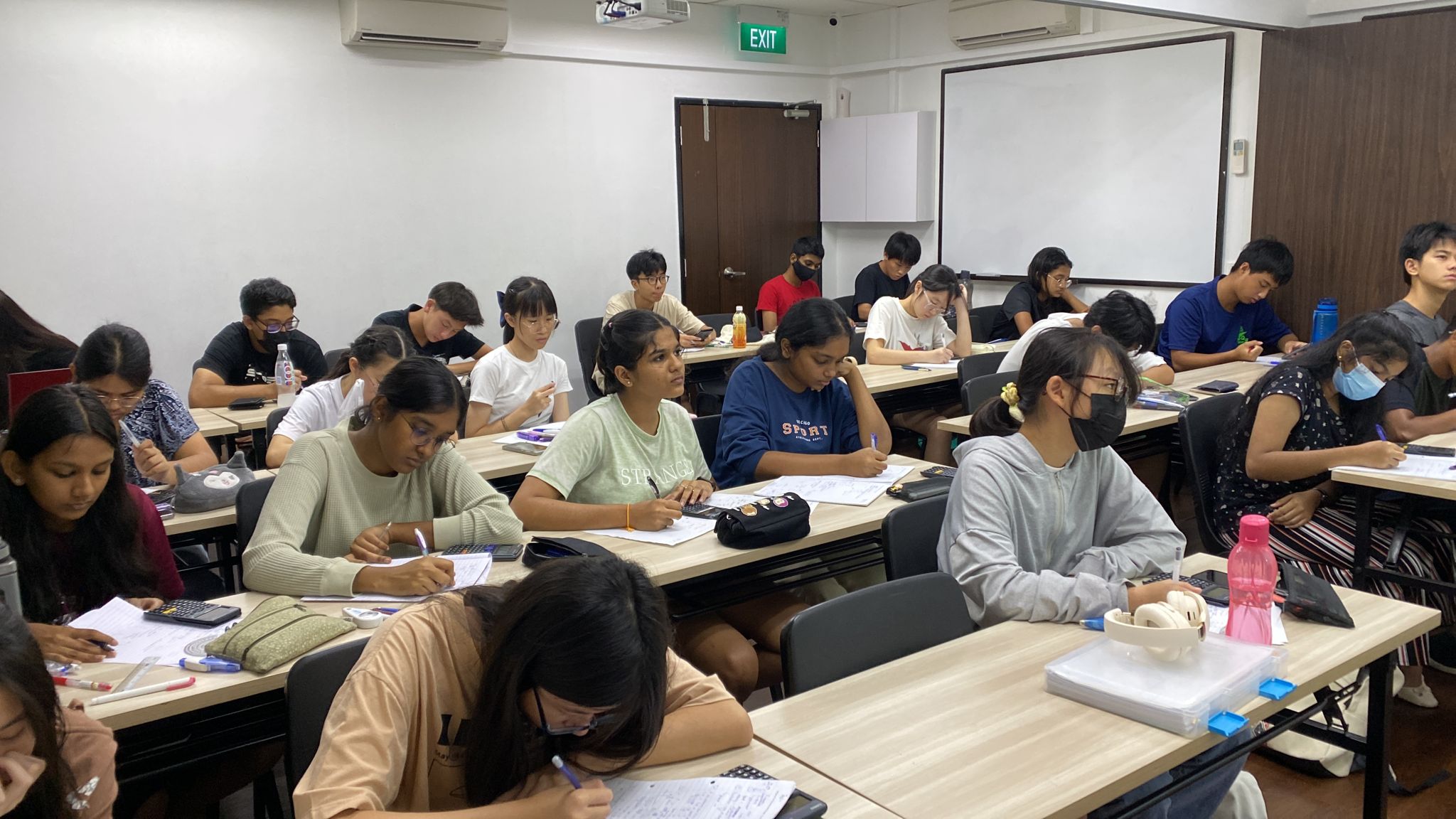 Develop Problem-Solving Skills
From basic to advanced problem-solving, we tackle even the most challenging Physics problems.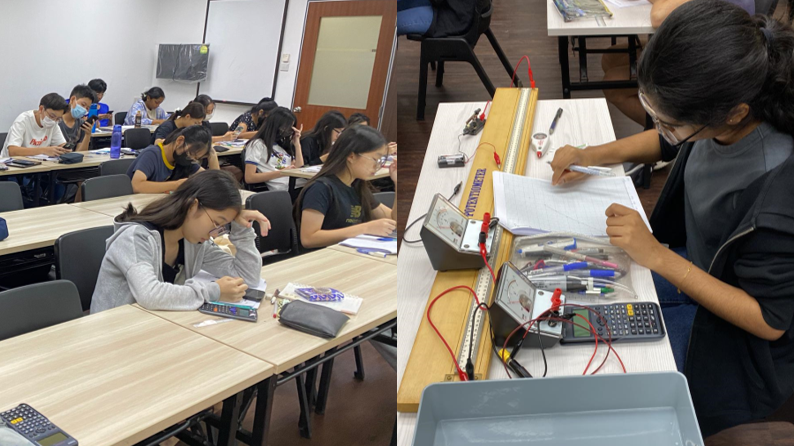 Variety of Activities
Engage in hands-on experiments, group discussions, and in-house tests to reinforce their learning.
Free Homework Consultation
Your child can seek clarification on any Physics-related questions.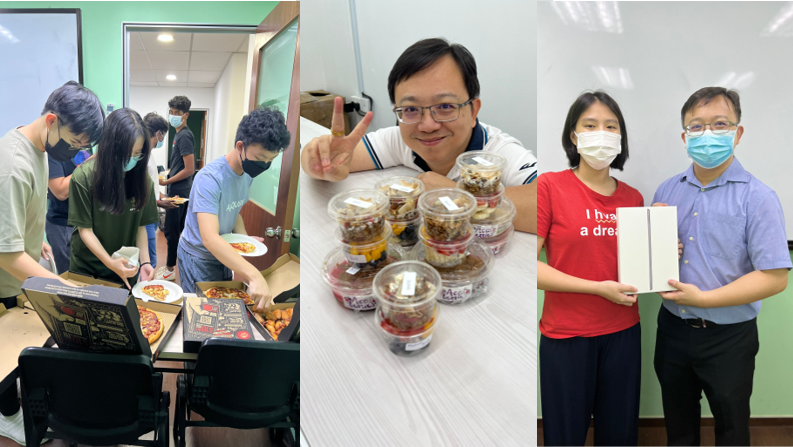 Students' Welfare
Celebrate achievements with attractive prizes and enjoy a food party after class.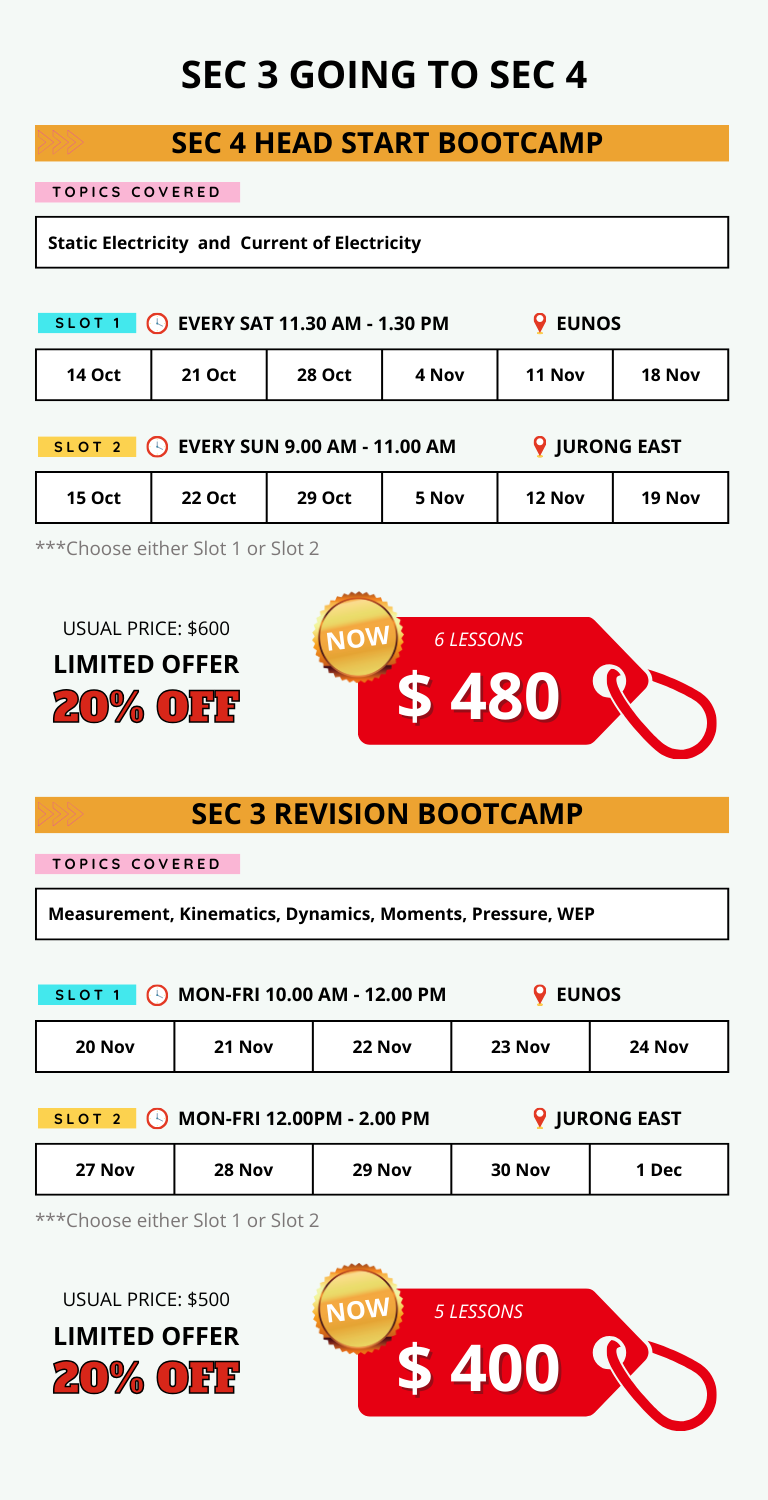 Sign Up Both Sec Head Start & Revision Programme
Usual Price: $1100
🎊

Now Only $799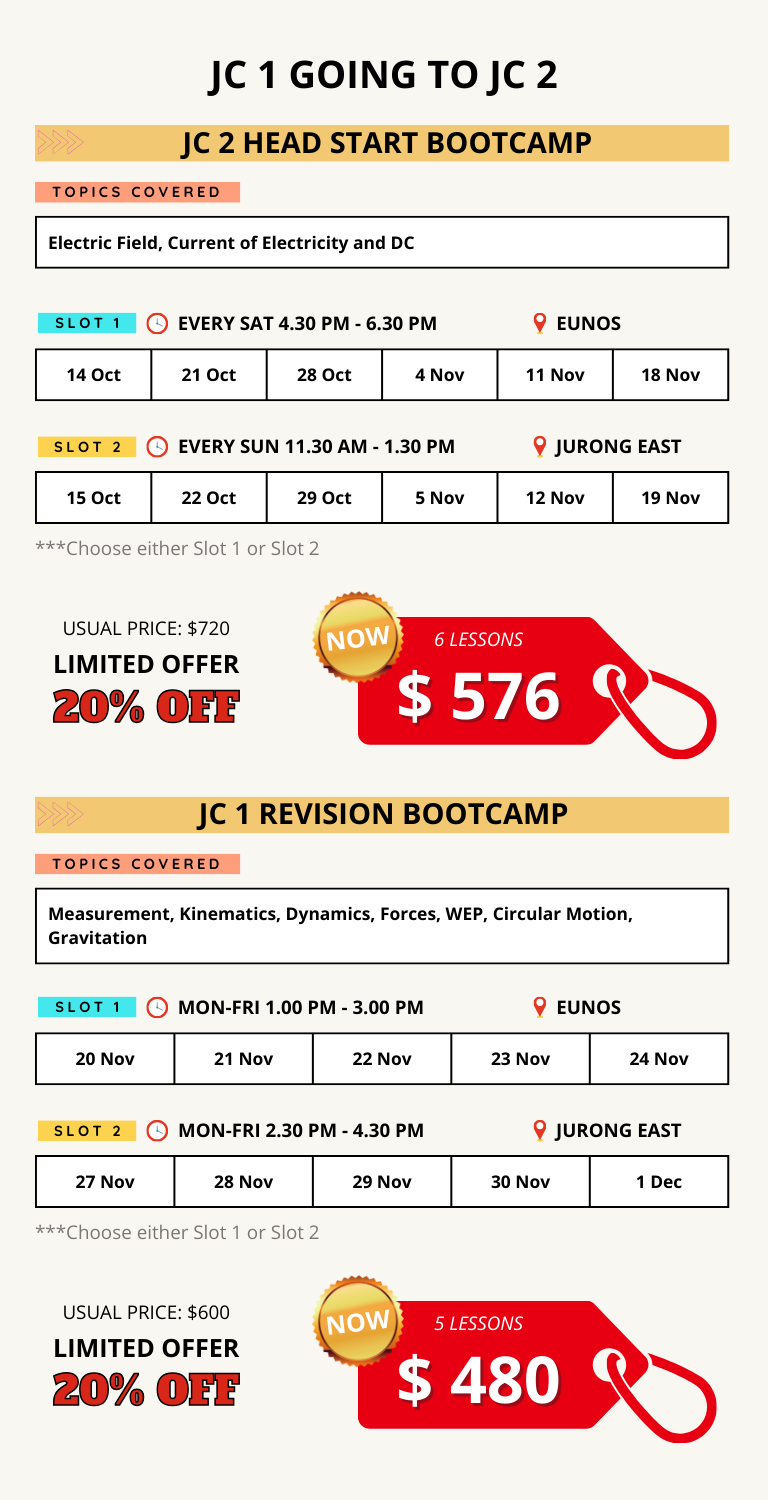 Sign Up Both JC Head Start & Revision Programme
Usual Price: $1320
🎊

Now Only $999
Get Ahead of the Curve. Join our Bootcamp Now!
See what our students said…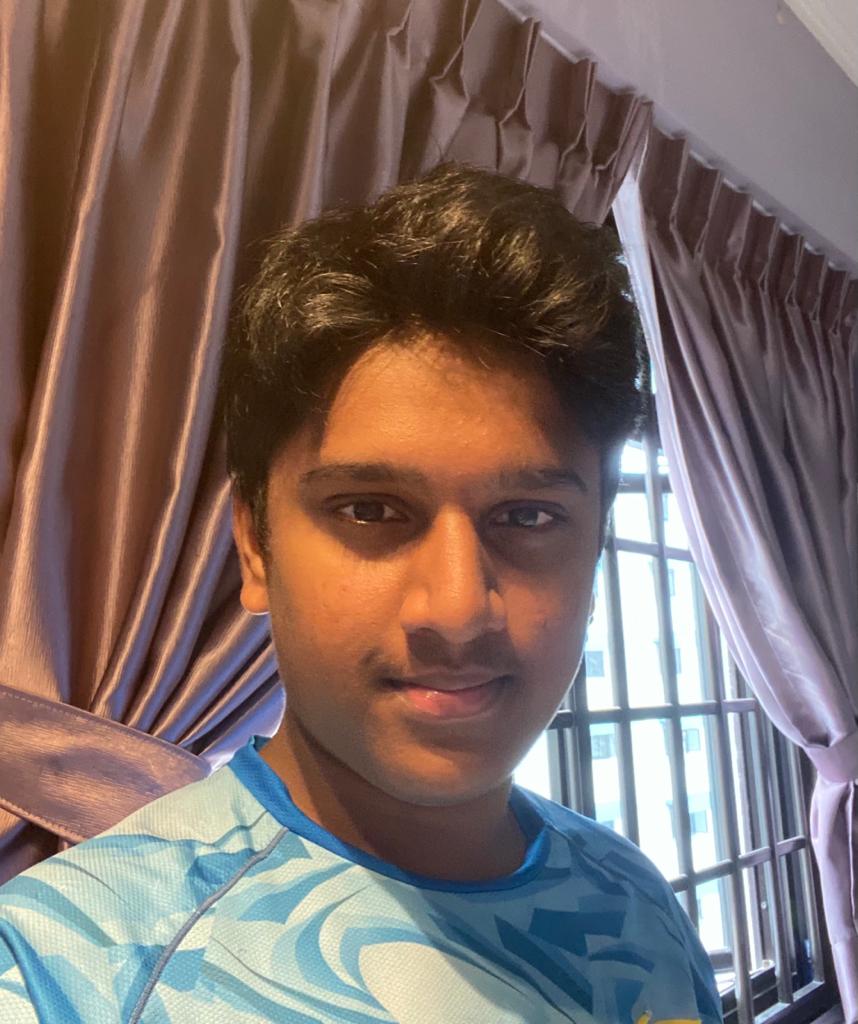 Sriram Kesavan
Commonwealth Sec
Achieved A2 in O Level
Mr Lai's physics lessons are very interactive and he makes sure that the students understand the concept that he is teaching. He often conduct tests on specific topics to make sure students are catching up with his teaching. There are also online resources, lessons and practises that he will encourage students to do for practise and so that students get to know what type of questions to expect in their exams. In physics academy, students are given every single opportunity they can get to ace physics so without doubt, students should consider going to physics academy. Apart from physics, there is also chemistry and math tuition. Personally, I went for both the physics and chemistry tuition. All the teachers are experienced and provide us with necessary material for effective learning. In conclusion, physics academy is the best.📚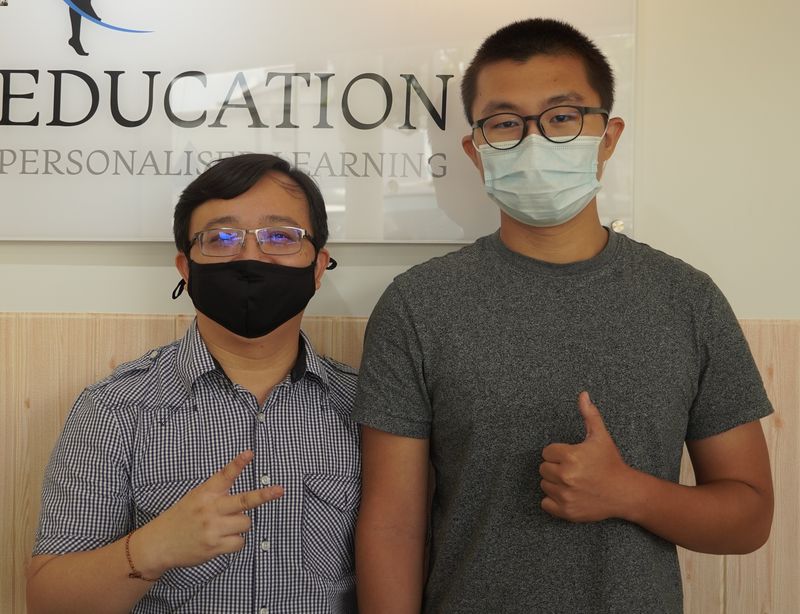 Ong Jing Chun
Temasek Junior College
C to A in A Level Physics
I used to score C for physics in school until I entered Physics Academy. Thanks to Mr Lai's interactive and engaging teaching method, I was able to gain a better understanding and improve my physics knowledge. Closer to major exams, he would always focus on our weak areas and that greatly helped me in achieving my A in both prelims and Alevel.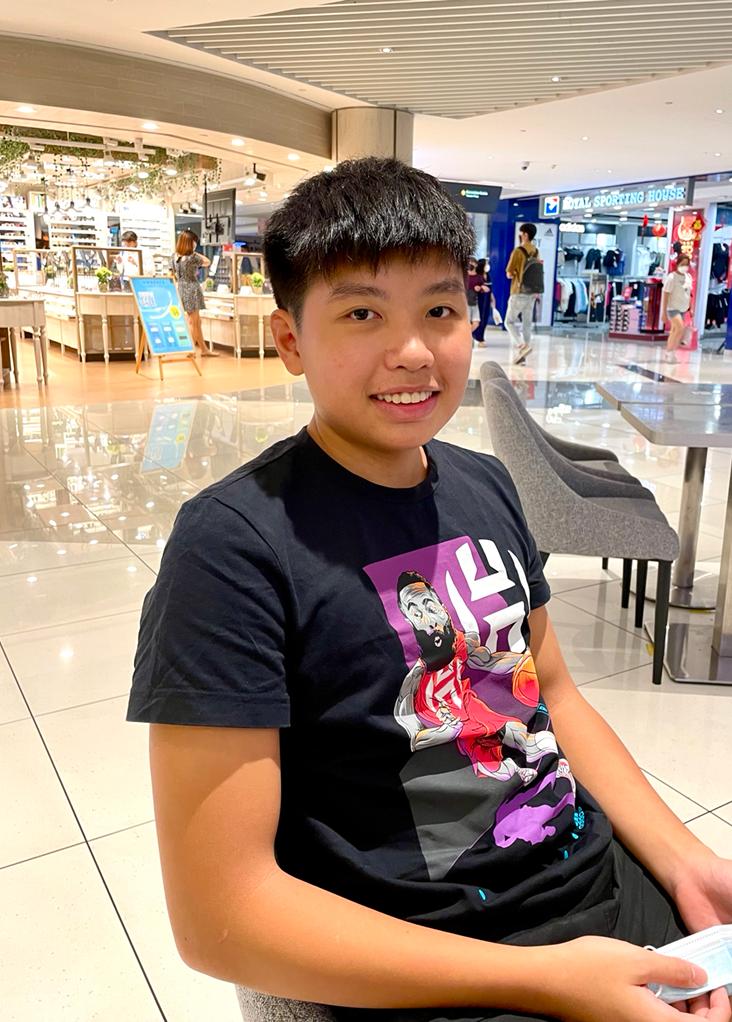 Ryan Chong
Hwa Chong Institution
Scored A Consistently Since Joined Physics Academy
Mr Lai is a very dedicated and professional teacher whom you can view as a friend. He will not hesitate to address any of your queries and he seems to know everything!
His notes are very clear and concise and they have really helped me to score high A1s consistently ever since I joined this tuition. Few day before my exam, whenever I text him some questions or ask to clarify concepts, he will reply promptly! Very good teacher.