End-of-Year Exam is over… What's next for your child?
Did your child tell you that he/she was confident or doubtful when attempting the recent Physics exam papers?
Regardless of the outcome of results that your child might get, having a strong foundation is a MUST before he/she proceeds to the year 2023! 
Have you ever thought of:
How would your child's results fare if he/she had a strong foundation in Physics? 

How could your child spend this upcoming holiday wisely and without regret?
Many students 'Cheong' (work hard) last minute but they are taking a very high risk as Physics requires a longer time to master. When they realize time is running out, it is usually too late. 
Many top students choose to join classes during this upcoming Nov/Dec holiday to close their entire year's learning gap.
What do you think your child should do during this upcoming Nov/Dec holiday?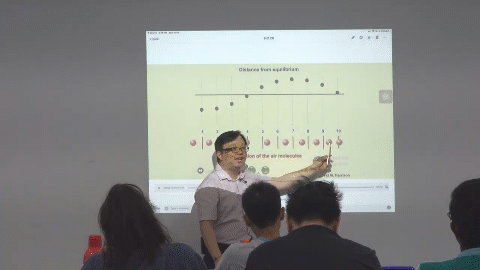 If you want your child to mimick the top student's mindset, don't waste this golden Nov/Dec Holiday. 
Sign up your child for the Physics Head-Start & Revision Bootcamp! 
This program will help your child to relearn all critical Physics concepts and build solid foundations, so they will emerge stronger before stepping into the year 2023!
Let's see the bootcamp's details below:
Physics Academy Head Start & Revision Bootcamp
Physics Edutainment Lessons for Sec 3→ Sec 4 OR JC1 → JC2
It's time for your child to start learning deeply & transform their results.
 Join us on this holiday!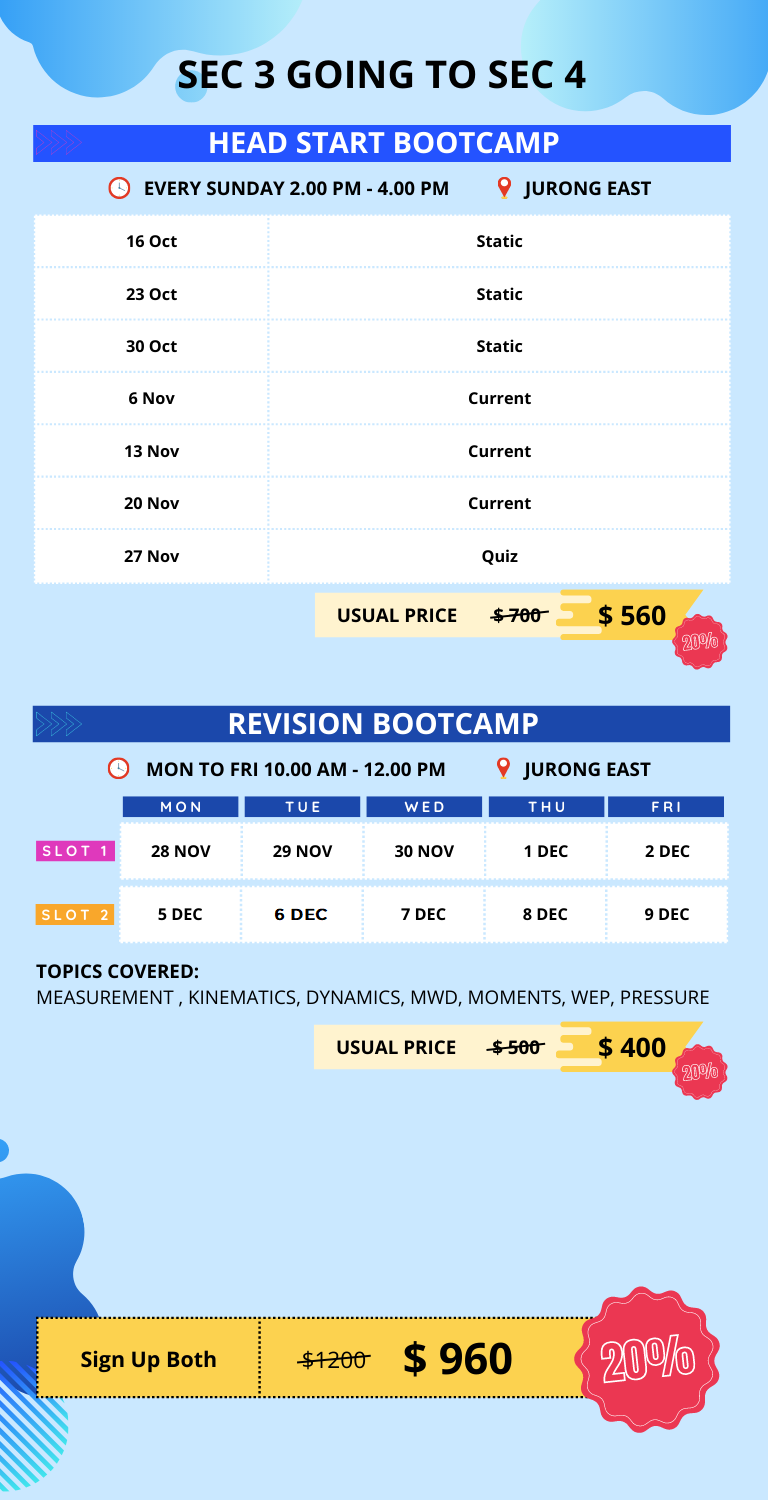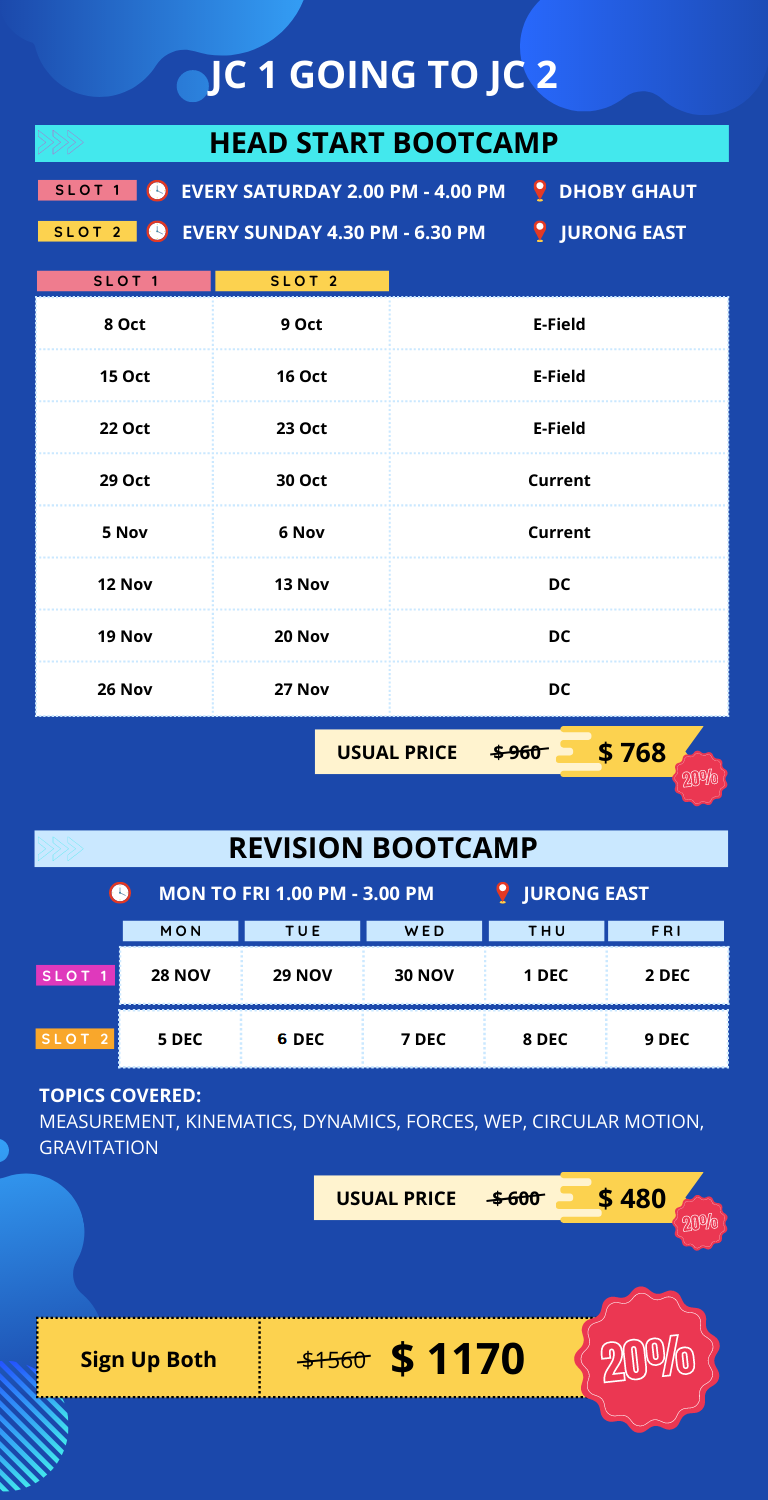 Be coached by Award-Winning Physics Master Tutor, Mr Bryan Lai and his team of Physics expert
Be able to close all learning gaps in the entire year (most critical).
realize how simple and fun Physics can be
Get digital access (learning videos, mcq practice & digital notes) of those review topics
Get full version of Physics Compendium book that mimics the Cambridge Mark Scheme
Get the chance to win attractive prizes when you pass our Bootcamp's challenge!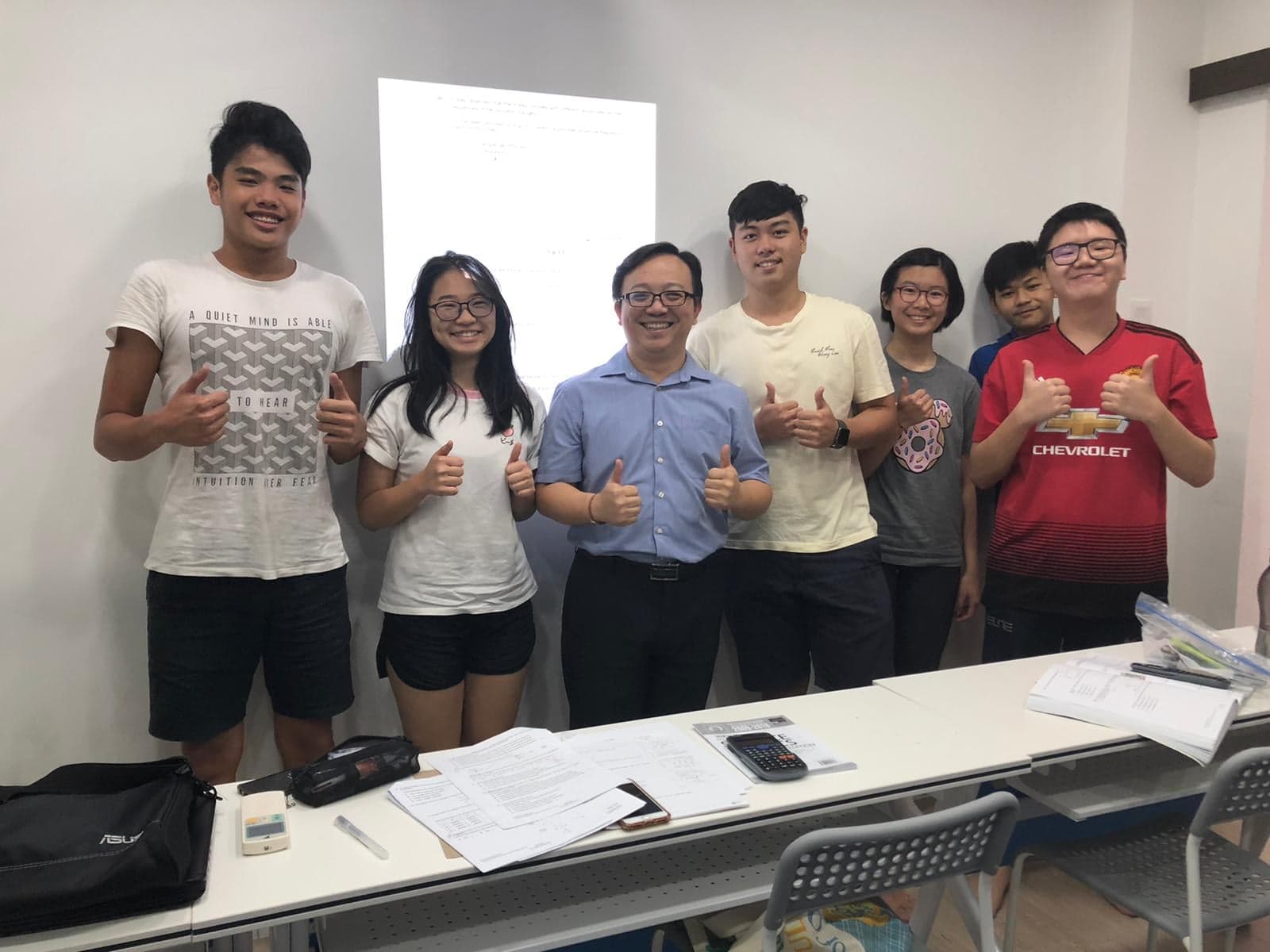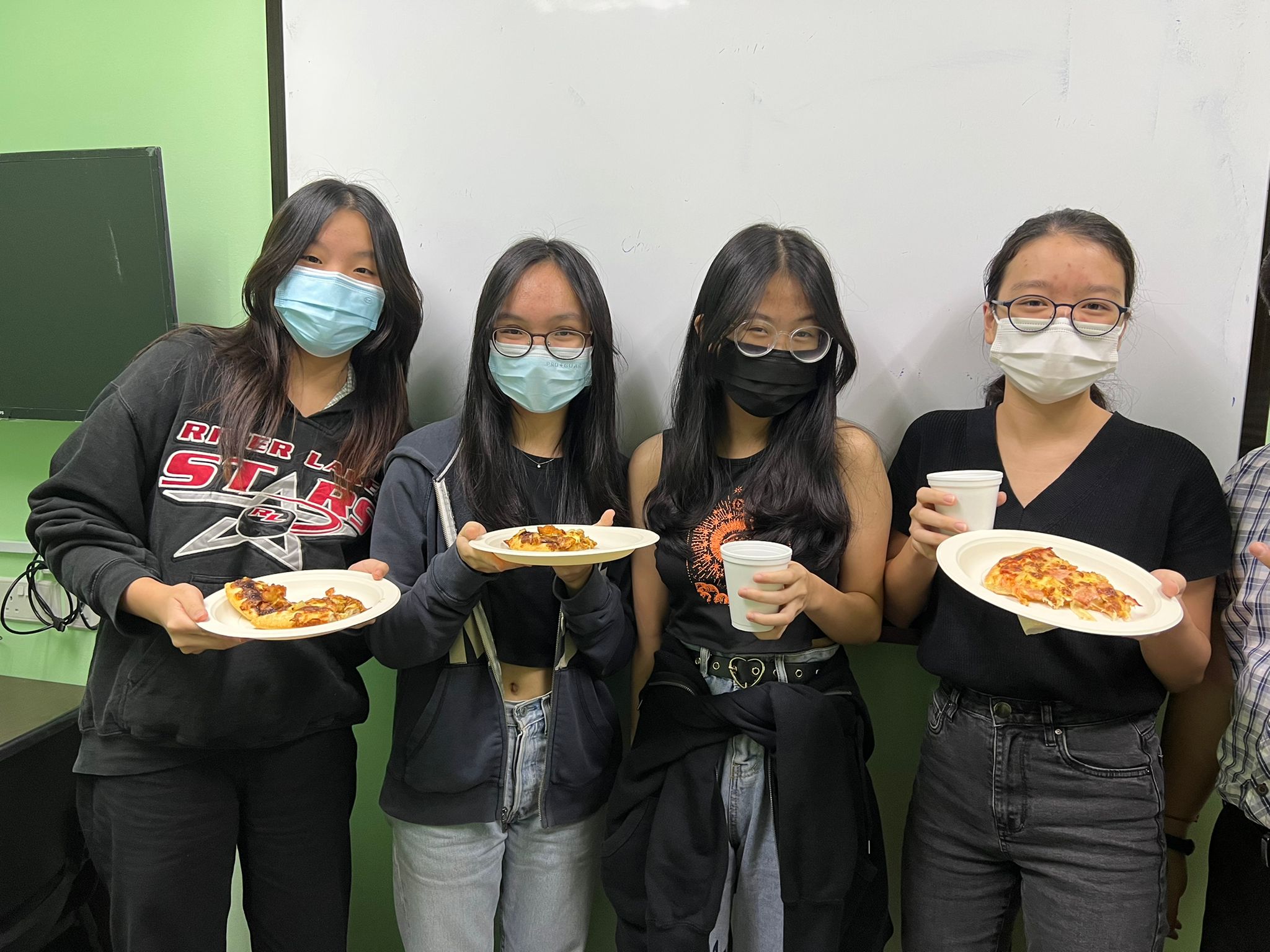 See what our students said…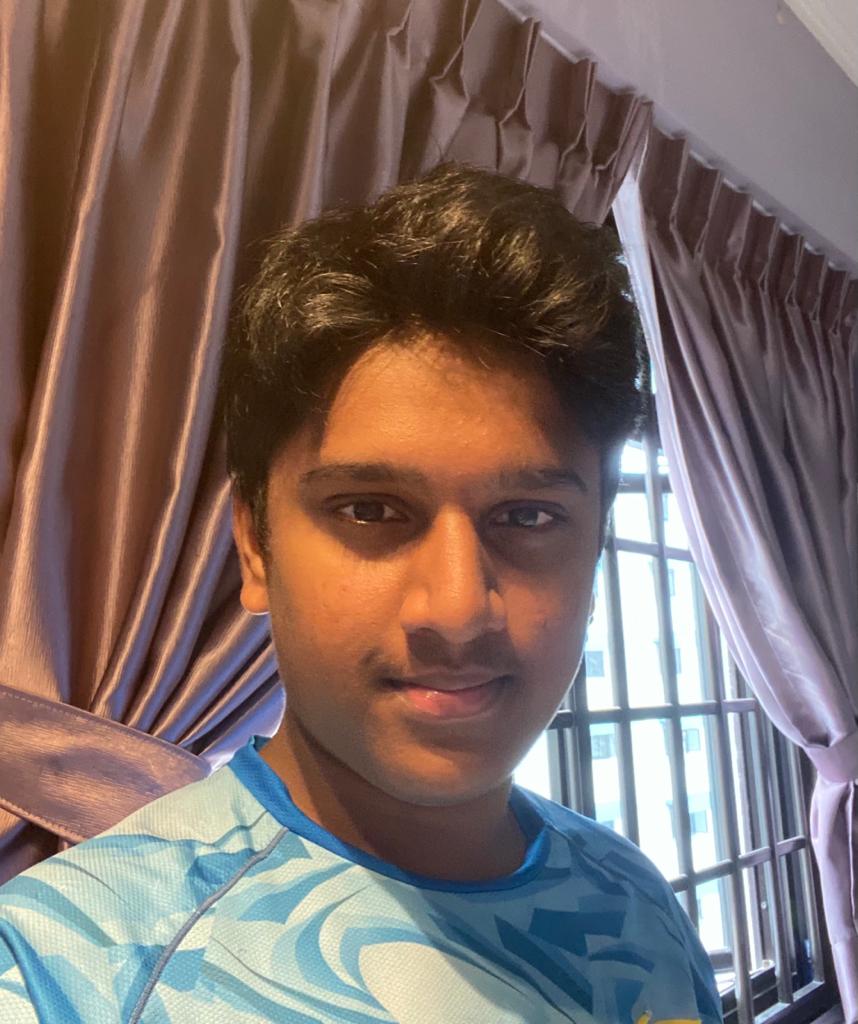 Sriram Kesavan
Commonwealth Sec
Achieved A2 in O Level
Mr Lai's physics lessons are very interactive and he makes sure that the students understand the concept that he is teaching. He often conduct tests on specific topics to make sure students are catching up with his teaching. There are also online resources, lessons and practises that he will encourage students to do for practise and so that students get to know what type of questions to expect in their exams. In physics academy, students are given every single opportunity they can get to ace physics so without doubt, students should consider going to physics academy. Apart from physics, there is also chemistry and math tuition. Personally, I went for both the physics and chemistry tuition. All the teachers are experienced and provide us with necessary material for effective learning. In conclusion, physics academy is the best.📚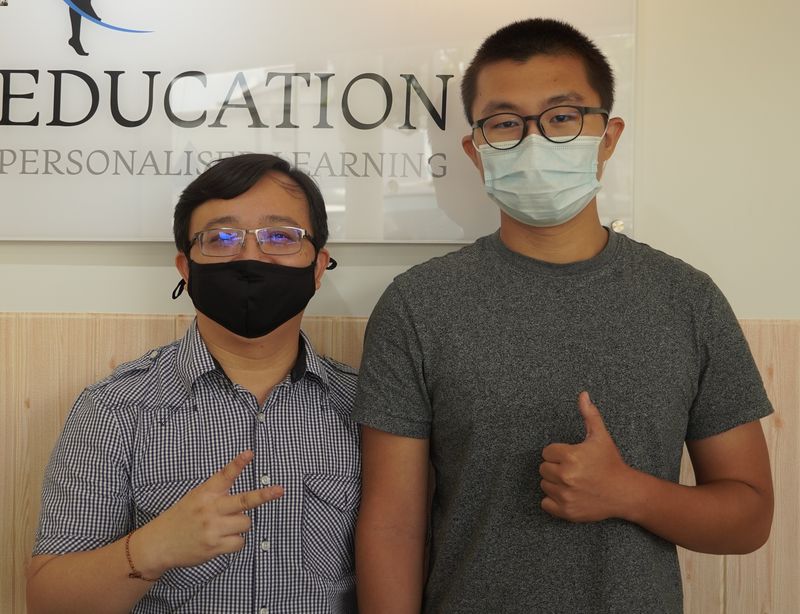 Ong Jing Chun
Temasek Junior College
C to A in A Level Physics
I used to score C for physics in school until I entered Physics Academy. Thanks to Mr Lai's interactive and engaging teaching method, I was able to gain a better understanding and improve my physics knowledge. Closer to major exams, he would always focus on our weak areas and that greatly helped me in achieving my A in both prelims and Alevel.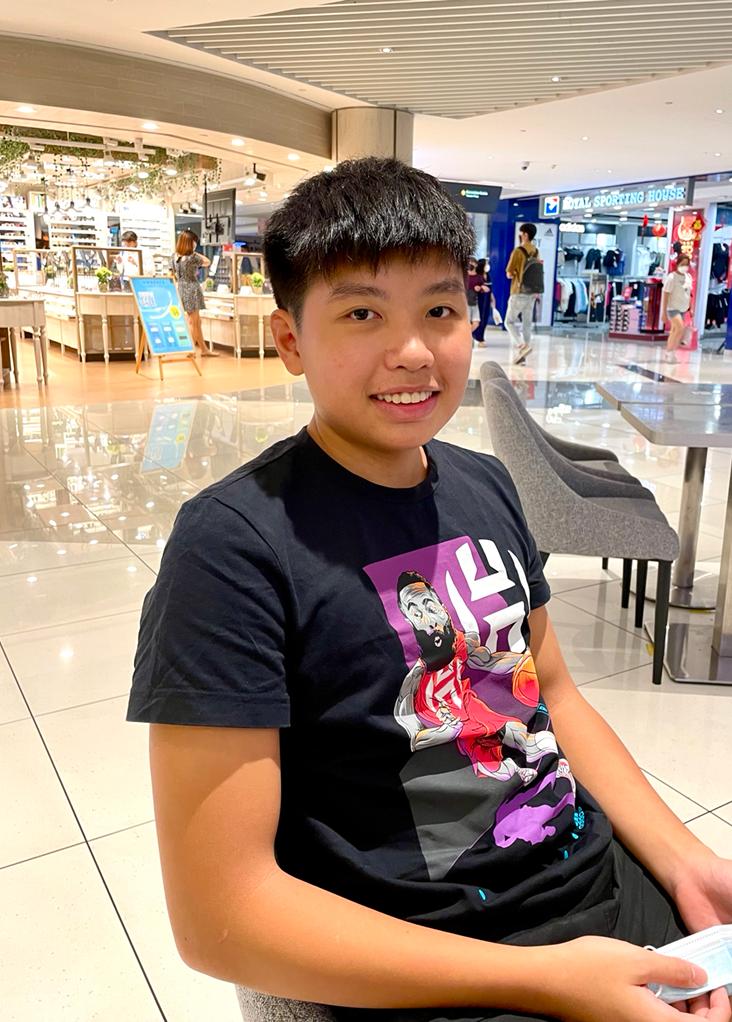 Ryan Chong
Hwa Chong Institution
Scored A Consistently Since Joined Physics Academy
Mr Lai is a very dedicated and professional teacher whom you can view as a friend. He will not hesitate to address any of your queries and he seems to know everything!
His notes are very clear and concise and they have really helped me to score high A1s consistently ever since I joined this tuition. Few day before my exam, whenever I text him some questions or ask to clarify concepts, he will reply promptly! Very good teacher.
There is no time to catch up next year once school starts,  better to start now before things go uncontrollable. 
The choice you make today could change your child's destiny. 
Don't miss this. Register now!