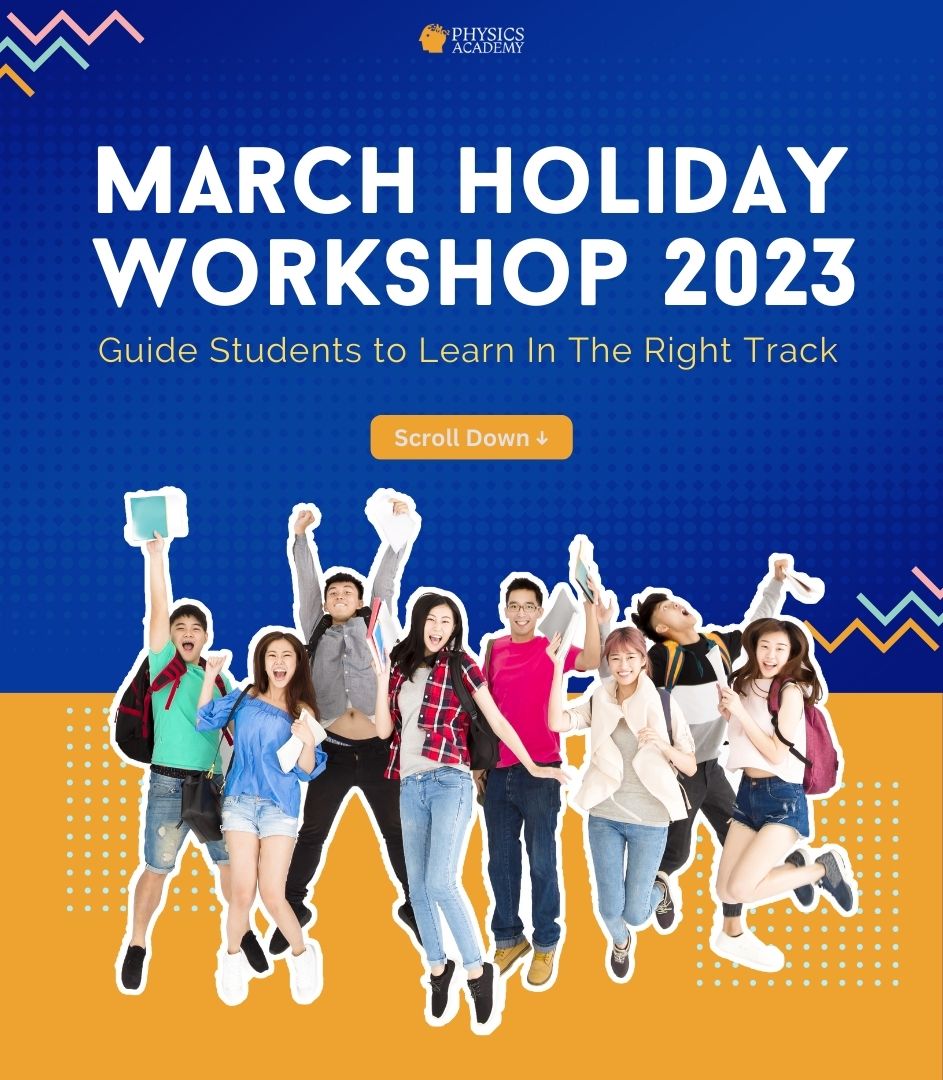 LIMITED TIME OFFER
BUY 1 FREE 1
**Bring a friend, and the workshop is free for you and your friend.
Hooray..March holiday is coming!
It is a golden opportunity to help your child learn at twice the speed in Physics, Mathematics & Additional Mathematics. 
If you hear them say "Mummy..I failed in exam." or "Daddy…I don't know what my teacher is talking about in the school"…probably it is the time to get some extra coaching in these subject during this valuable March Holiday. 
Presenting to you….. Physics Academy March Holiday Workshop! 
This workshop is an interactive and intensive two-day lesson designed to help students learn at twice their normal speed.  This workshop will boost your child's Physics, Mathematics & Add-Math content so they can prepare well for their upcoming major exams. 
As the mid-year exam is removed for all students (except JC2) this year, it is very important to constantly monitor your child's learning. 
By attending this "Buy – 1 – Free – 1 Physics Workshop", your child will get complementary feedback on their strengths and weaknesses by attempting a Diagnostic Quiz in advance. Our Founder Mr Bryan Lai and his team of specialists will give personal feedback on your child's current knowledge for each chapter.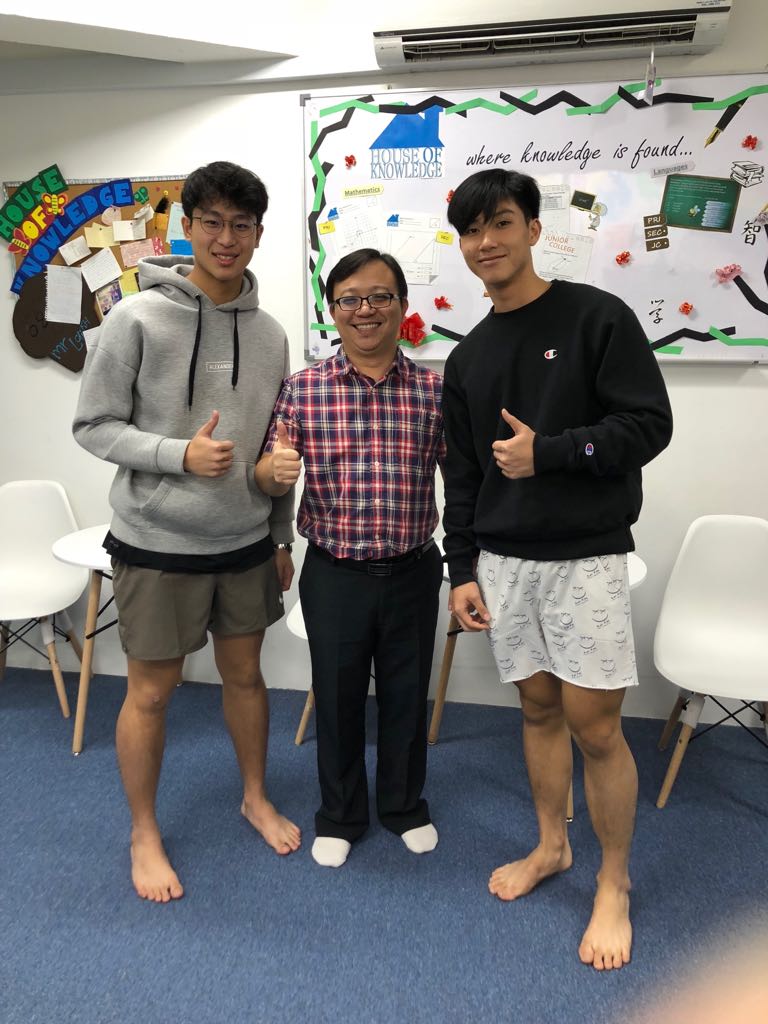 Subsequently, if you wish to enroll your child in Physics Academy, a personalized study plan will be crafted and your child's performance will be monitored closely. By following our step by step guide, 100% of our students have shown significant improvements in the past. In fact, most see a rapid grade jump within the first 3 months, subsequently scoring A or minimum B grade in their National Exam. 
This workshop is strictly face to face for maximum learning experience. Our teachers need to do a demo in the classroom, which is not suitable for online participants. 
The seats will be firstly filled up by our existing in-house students, and the remaining seats will be open to the public. 
Register early to avoid disappointment. 
BONUS:
Bring a friend, and the workshop is free for you and your friend.
*For new student only (T & C Applies)
WHAT WILL YOU GET IN THIS MARCH WORKSHOP…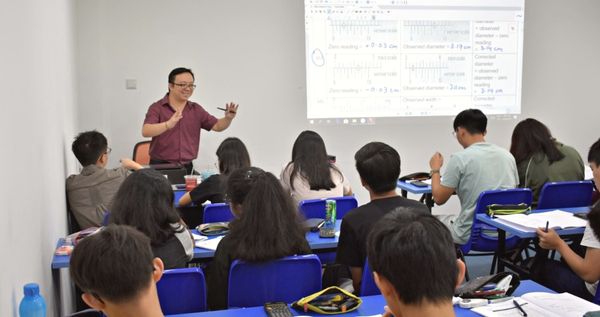 Live Mastery Lesson
2 x 2hr Classroom / Zoom Live Mastery Lessons.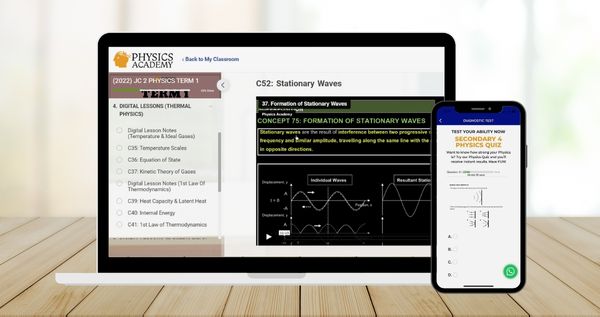 Digital Lesson & Learning Platform
Access to Digital Lessons & 7 Days Unlimited Access to PhysicsProf Learning Platform.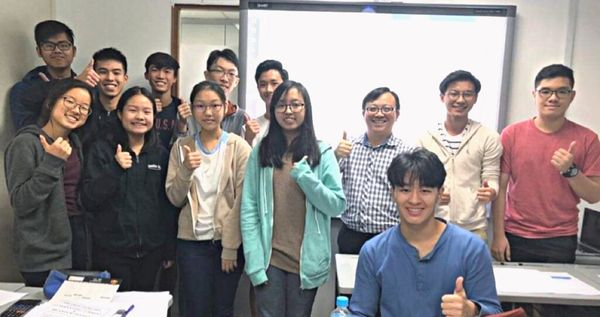 Exclusive Notes & Practices
Received Notes & Practices Packages for the March Workshop.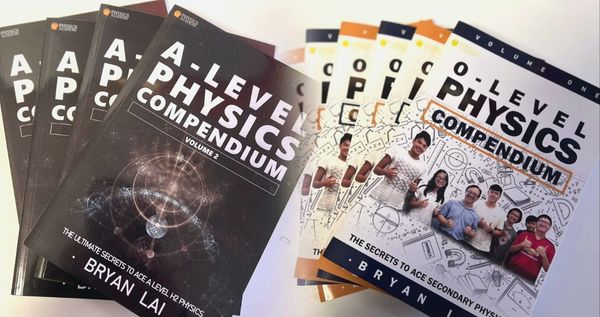 Physics Compendium Volume 1
Consist of Cambridge mark scheme to help you score mark in Paper 2.
At the end of the 2-day March Workshop, your child will get a chance to turn the 'Wheel of Fortune' which includes prizes like iPad, AirPods, Cash, voucher, etc if they score an A in the workshop quiz. This is part of our motivation program to help students excel.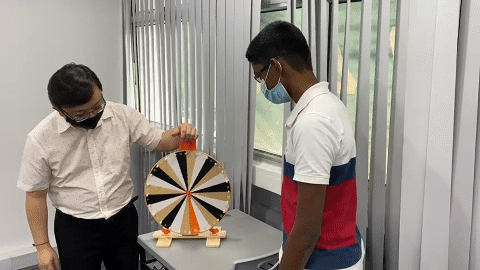 WORKSHOP SCHEDULE & LESSON DETAILS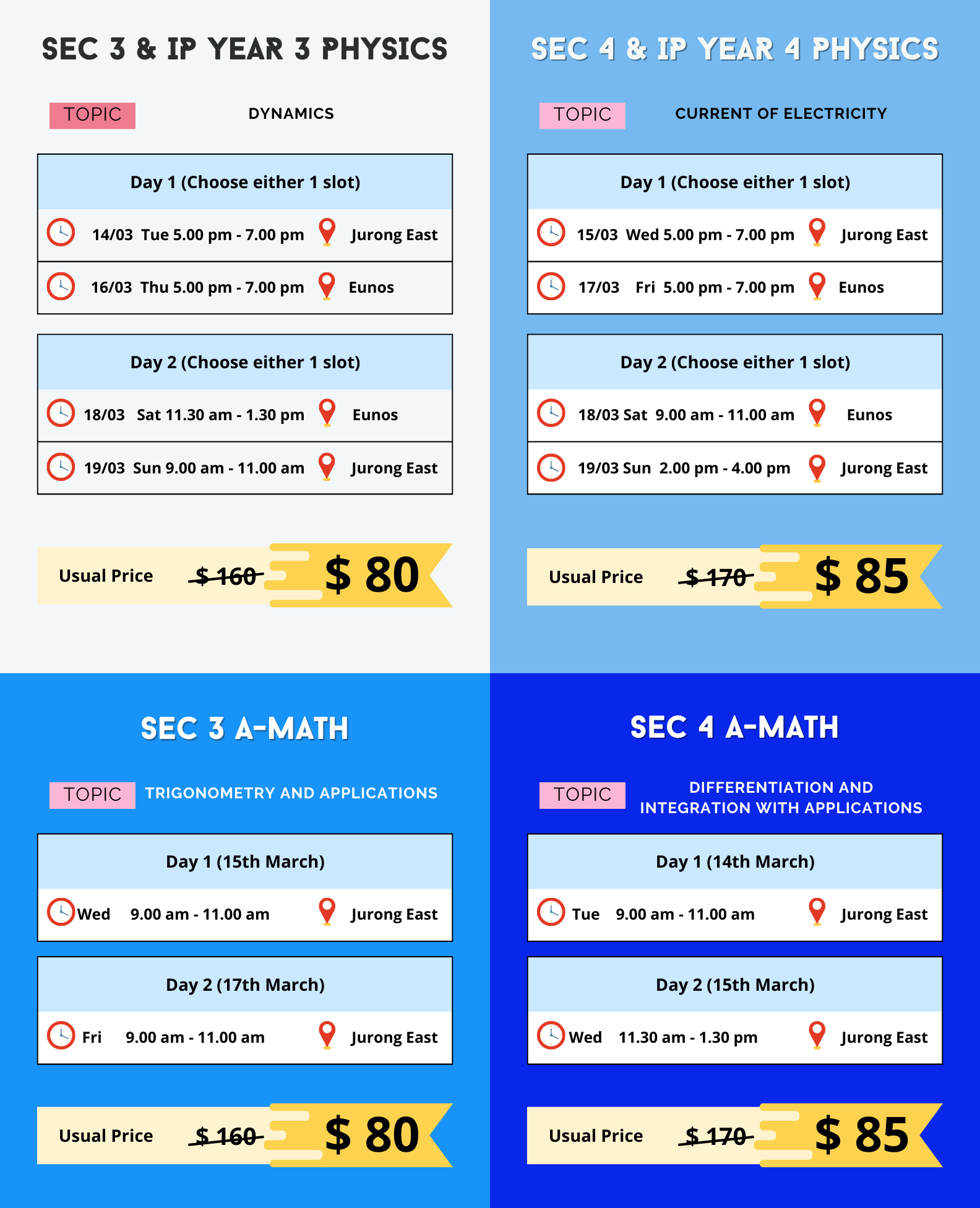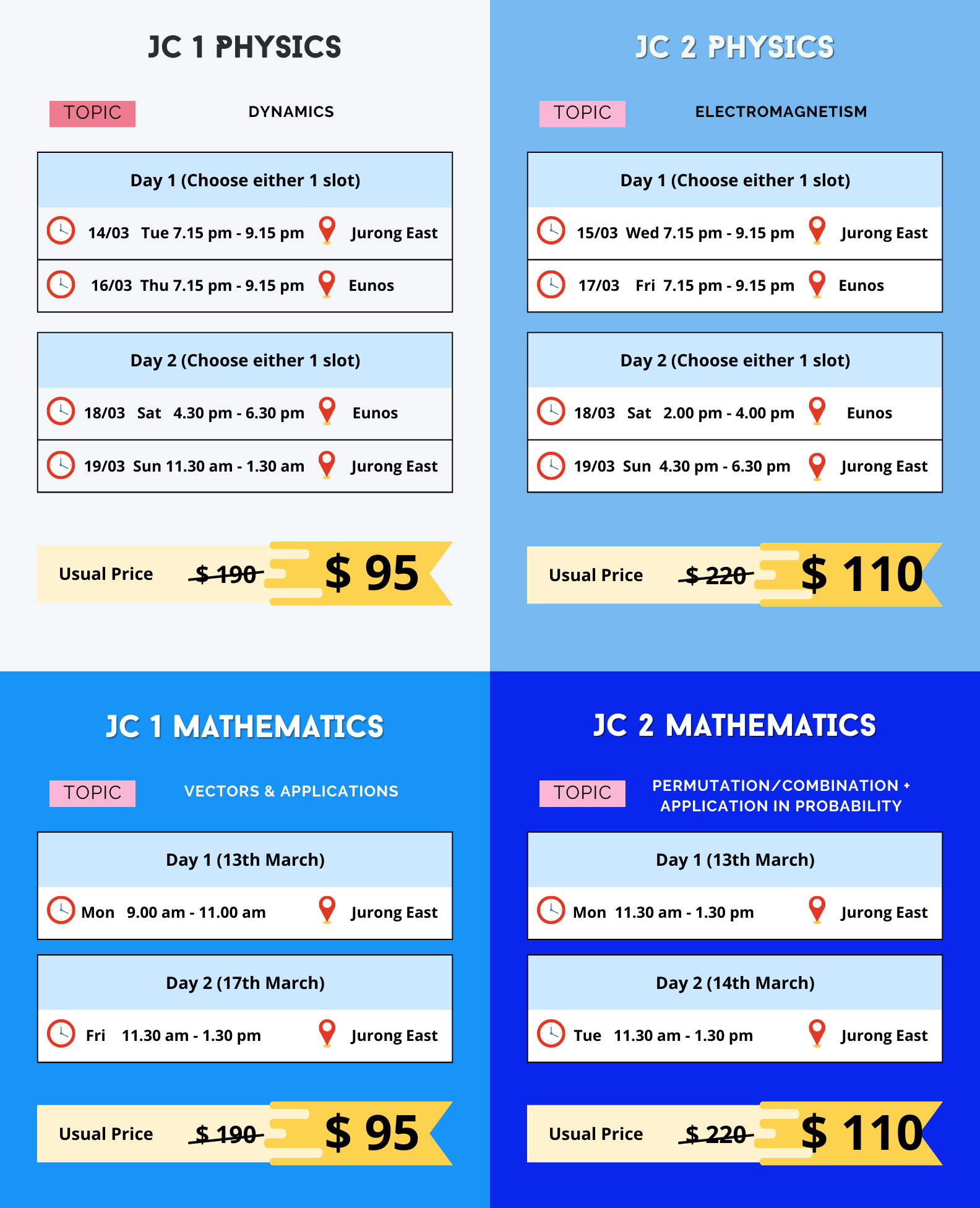 With these interactive lessons conducted by our Founder Mr Bryan Lai and his team of specialists, you can assure that your child will get the best learning experience in this holiday. 
Enroll now to maximize your child's learning in this precious March holiday!
LIMITED TIME OFFER
BUY 1 FREE 1
**Bring a friend, and the workshop is free for you and your friend.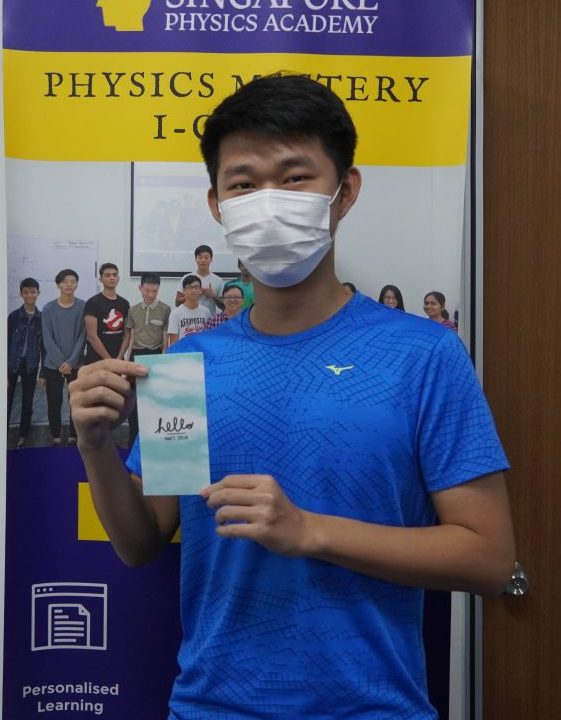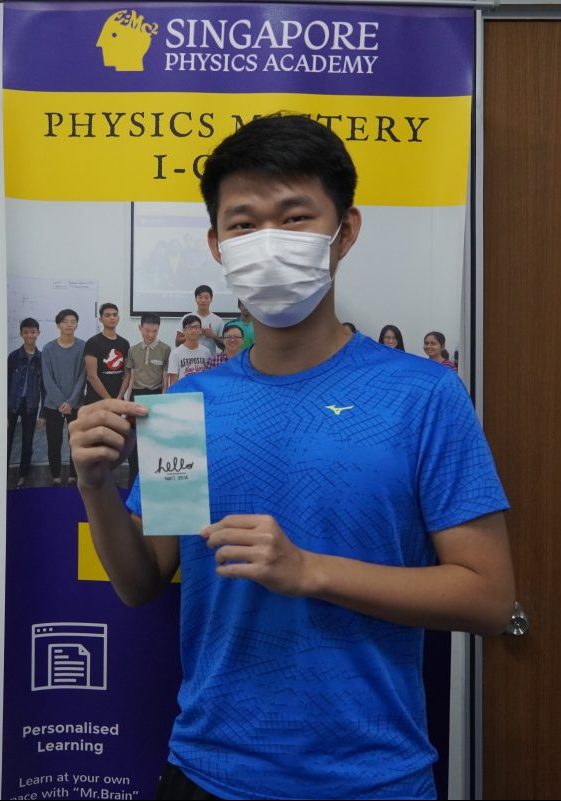 Tong Li, Commonwealth Sec
Achieved A1 In O Levels:
"Physics Bible, It Has All The Compiled Professional And Right Keywords And Phrases"
I joined Physics Academy for about a month and I have seen rapid improvements in my grasp for physics concepts. Mr Lai gives us advanced questions to improve our understanding on physics topics.
Especially the Physics Bible, it has all the compiled professional and right keywords and phrases to allow me to score for open ended questions.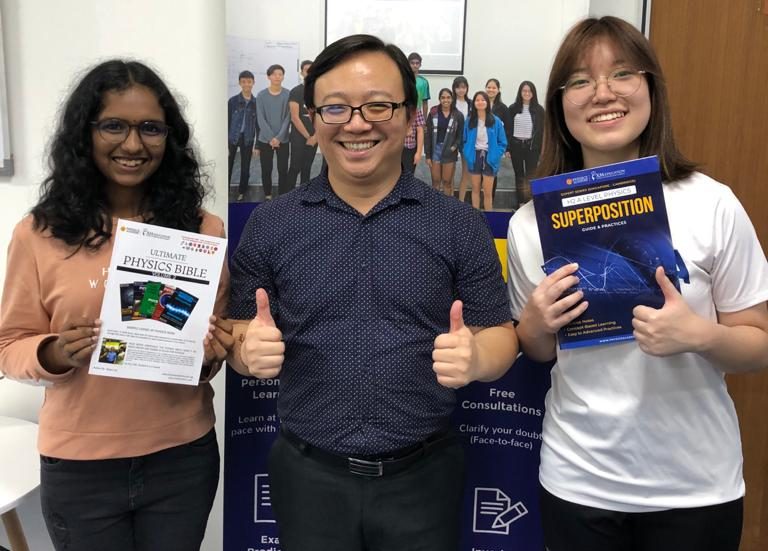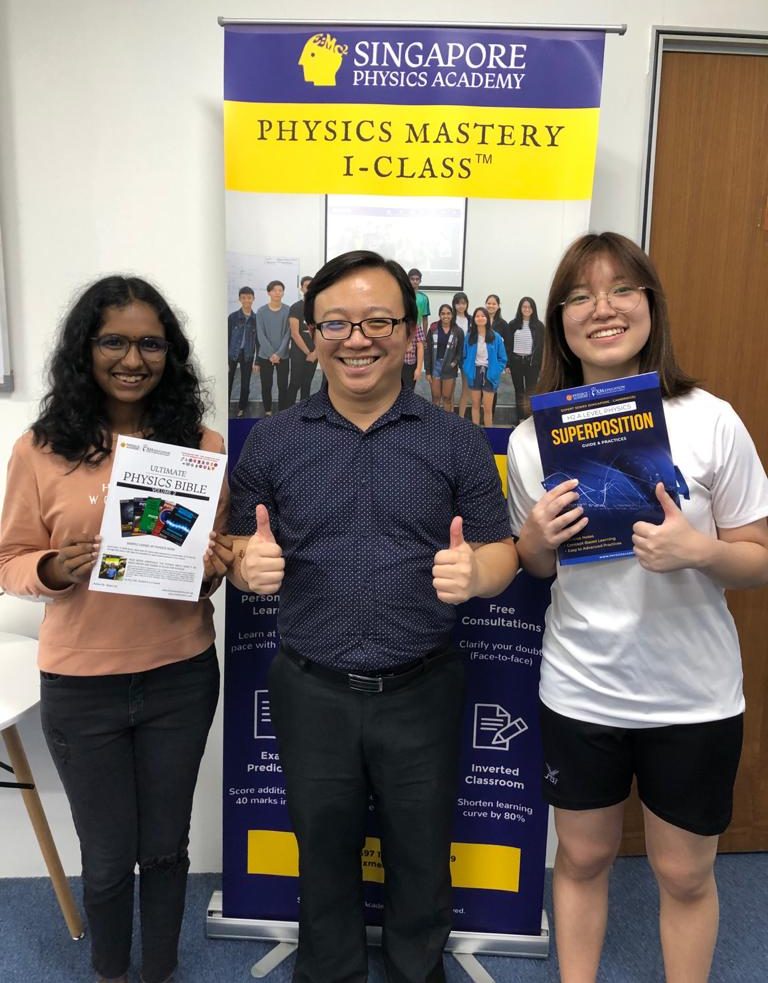 E To A In A Levels (Within 4 Months):
"Huge Amount Of Resources like, Physics Bible, consisting of many A Level Questions That Will Likely To Come Out Again"
Recently, I have just received my A level results, and am happy to say that I have gotten an A for physics. I was an E student before I came to this academy, but in just under 4 months, I became an A student! Mr Lai, my teacher here, is an amazing teacher that will explain complex concepts to us in a simple way patiently, allowing me to understand physics topics in-depth and easily!
There are a huge amount of resources here for us to tap into, namely, the physics bible, consisting of many A level questions that will likely come out again and the model answers, and unlimited online mcqs that will help us to ace our paper 1 in A levels. The lesson are immersive and easy to understand with breaks in between for us to fully absorb the concepts taught to us. There are also free drinks for us to take if we became too tired!.