Click to view journey details

Diagnostic Test
Test students' ability to know their weakness in Physics so that tutor can strengthen their weak part.
Personalised Learning Plan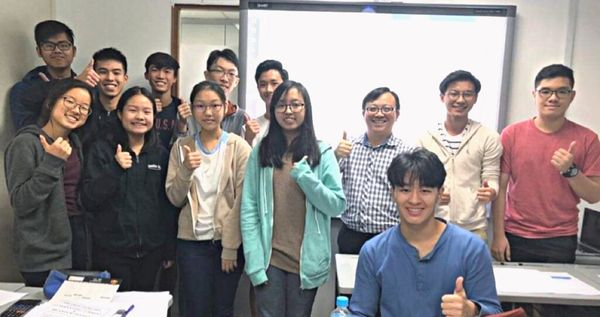 Personalised Learning Roadmap using 70 Concept List for O Level, A Level & IP Physics and 93 Concept List for JC Physics will improve your grades.
Get Physics Learning Pack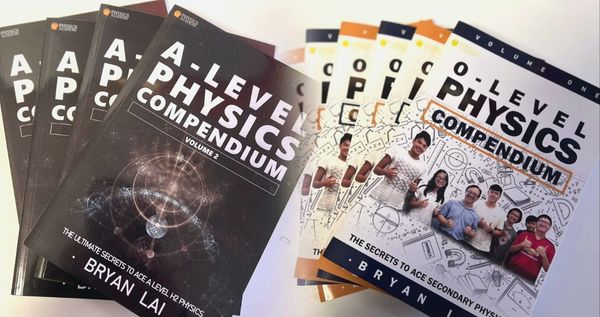 Students sitting for O Level, A Level and IP shall learn the secrets, Physics Compendium to score very high marks using Cambridge Keywords in Paper 2 & Paper 3, conducted by the best physics tutor in Singapore.
Interactive Live & Digital Lesson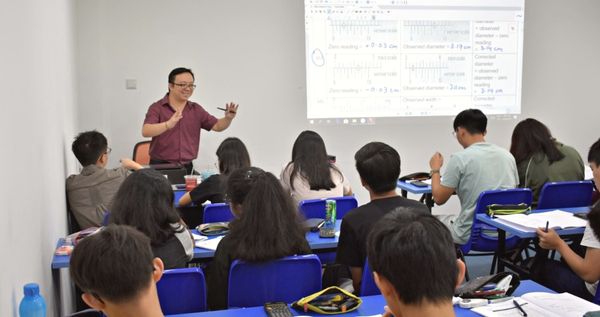 Physics Academy conduct Physics lessons for Secondary, IP & JC students. You will attend Interactive Live Physics Lessons for Immersive Learning Experience, at the same time, access to Digital Lessons 24/7 for Physics Concept Mastery.
Physics Learning App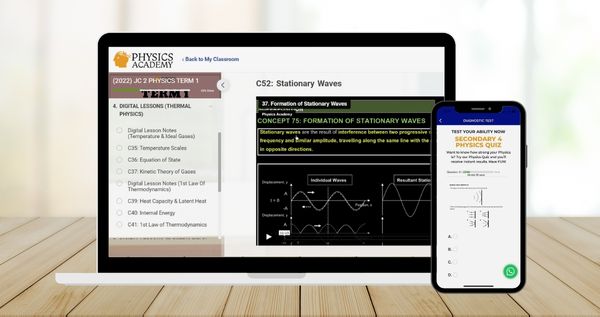 Students could enjoy a 24/7 learning experience, complete learning task & redeem attractive prizes via this App.
Progress Tracking
Students will be tested with MCQ questions and watch concept videos; all progress will be automatically recorded for follow up actions.
Constructive Feedback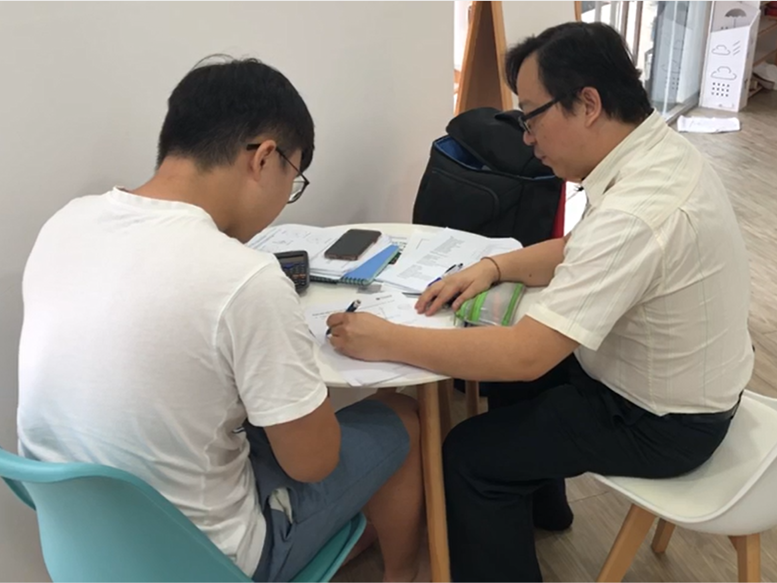 Our qualified and experienced tutors will identify the gaps in a student's educational journey and provide the right support to overcome them. Through receiving constructive feedback, each student will be given the right tools and resources to hone their Physics knowledge.
Step To Distinction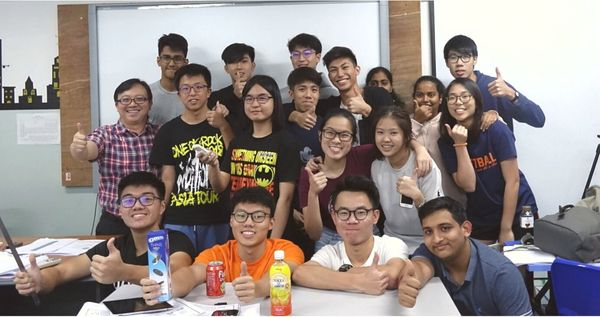 At Physics Academy, our tuition centre will provide a conducive learning environment for our students to improve on their school subjects without distractions. We also have lessons catered to different learning styles, including group sessions, VIP one-on-one tuition classes and more.