At Physics Academy, we provide the best Physics learning resources to help our students achieve their academic goals. The learning resources consist of the Physics Compendium, Digital Lessons, Physics Formula Sheet, Learning App, and a range of Guide and Assessment books written by our Award-Winning Physics tutor, Mr Bryan Lai. Whether you are studying for O level Physics, A level Physics, or exploring more advanced topics like Quantum physics or Nuclear physics, we have a range of learning materials that can help you achieve your goals.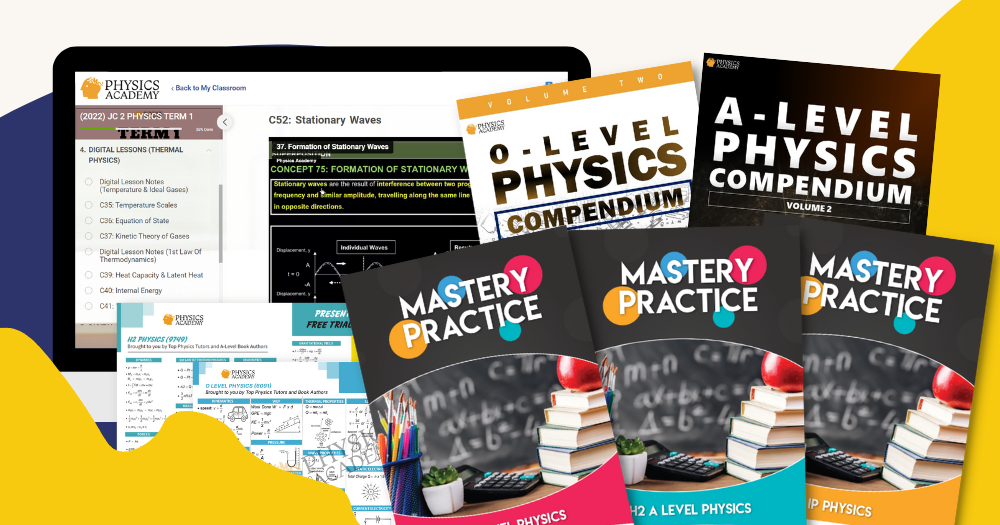 Physics Compendium
The Physics Compendium is a book that contains Cambridge mark schemes that cover all topics in O Level Physics and A Level Physics. It is a revision tool for students to prepare for their Physics exams. The Compendium covers all topics and provides students with detailed explanations and examples that has helped many of our ex-students ace their national exams. 
Our answers follow the Cambridge marking scheme and more than 20 marks were secured during past national examinations just by flipping through our Physics Compendium.
O Level Physics Compendium Showcase
A Level Physics Compendium Showcase
Digital Lessons
Our Digital Lessons are designed to supplement our student's learning and provide them with comprehensive revision even outside the normal tuition hours. These lessons are conducted by our experienced tutors and cover a range of topics, from basic concepts to advanced physics problem-solving techniques. The Digital Lessons are available for O Level, Integrated Programme IP and A Level, providing a convenient and effective way for students to reinforce their understanding 24/7 Anytime, Anywhere!
O Level Sample Video Lesson
A Level Sample Video Lesson
Physics Formula Sheet
The Physics Formula Sheet is a handy resource for students to refer to when studying physics. It includes a formula list used in A level and O level to help students excel in their studies.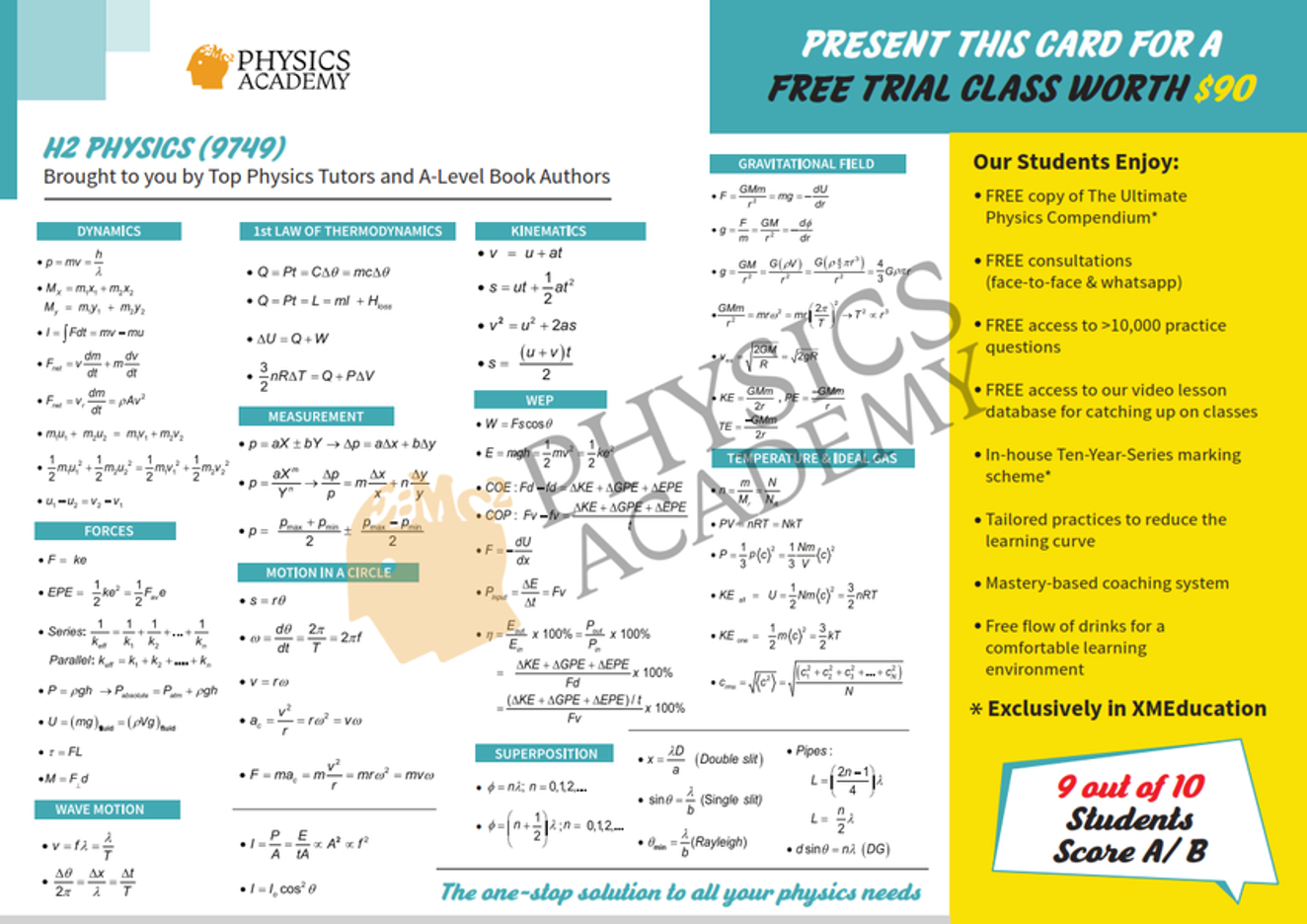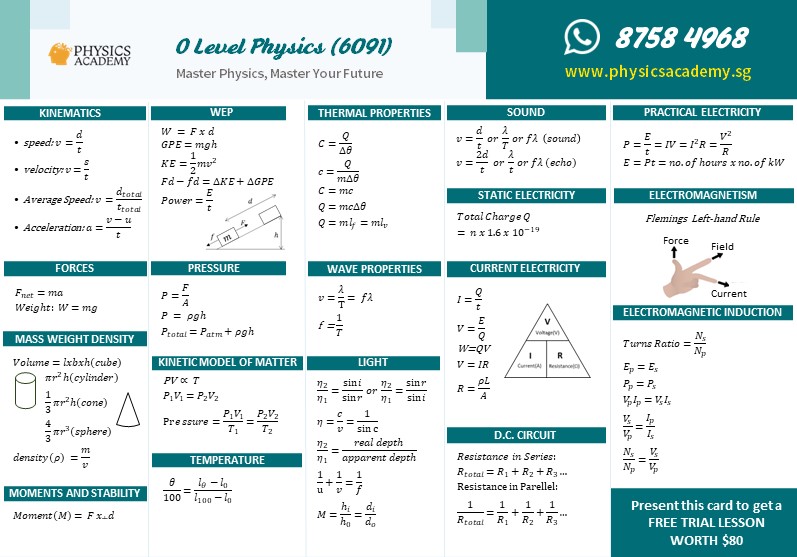 In-house Books
In addition to these resources, we also offer various in-house books written by Mr Bryan Lai, our Award-Winning Physics Tutor and Founder. The book contains specially selected content with illustrations to show students that physics contents are easily digestible. It is an excellent resource for students who want to build a strong foundation and achieve excellent results in their Physics exams.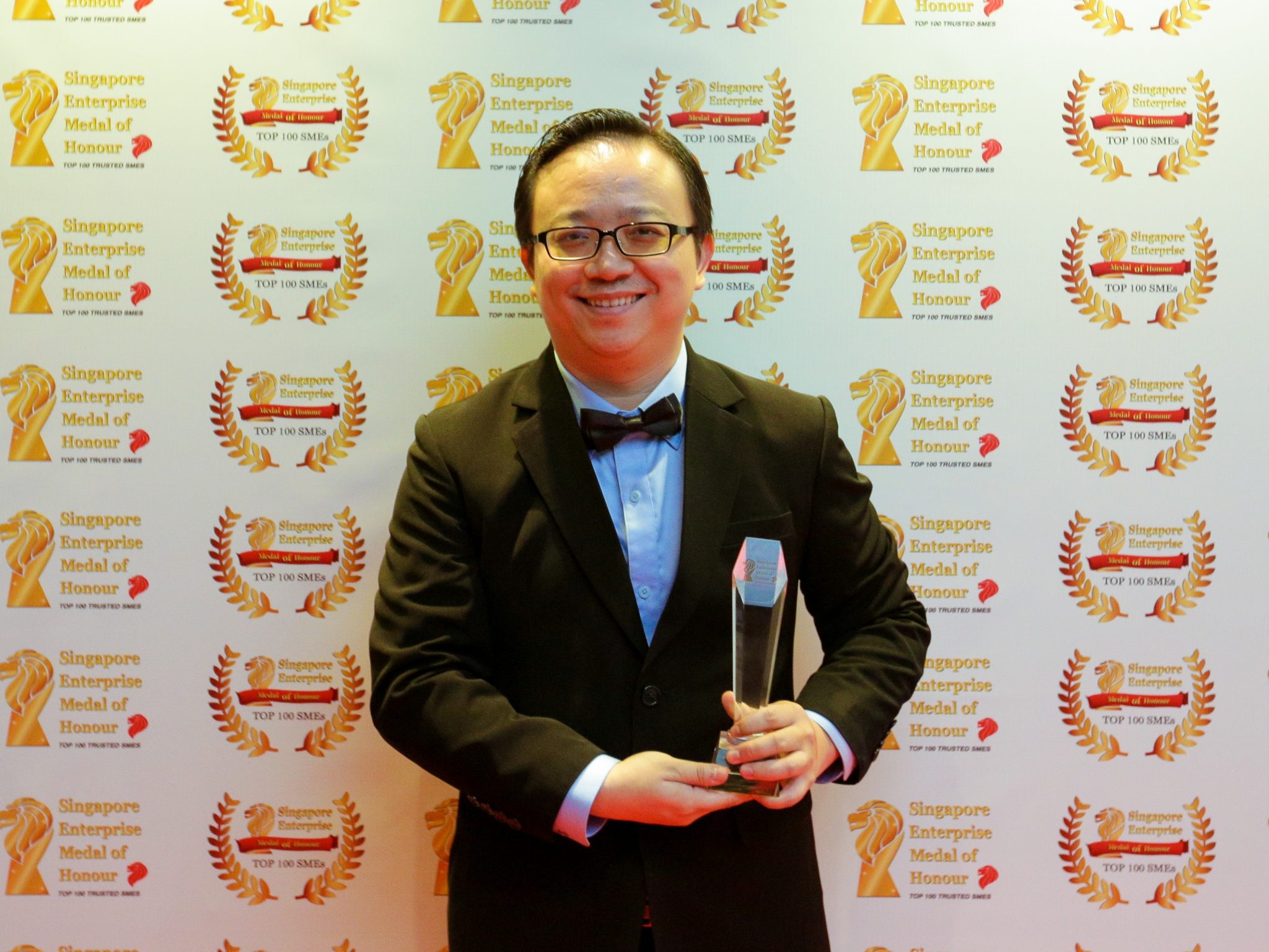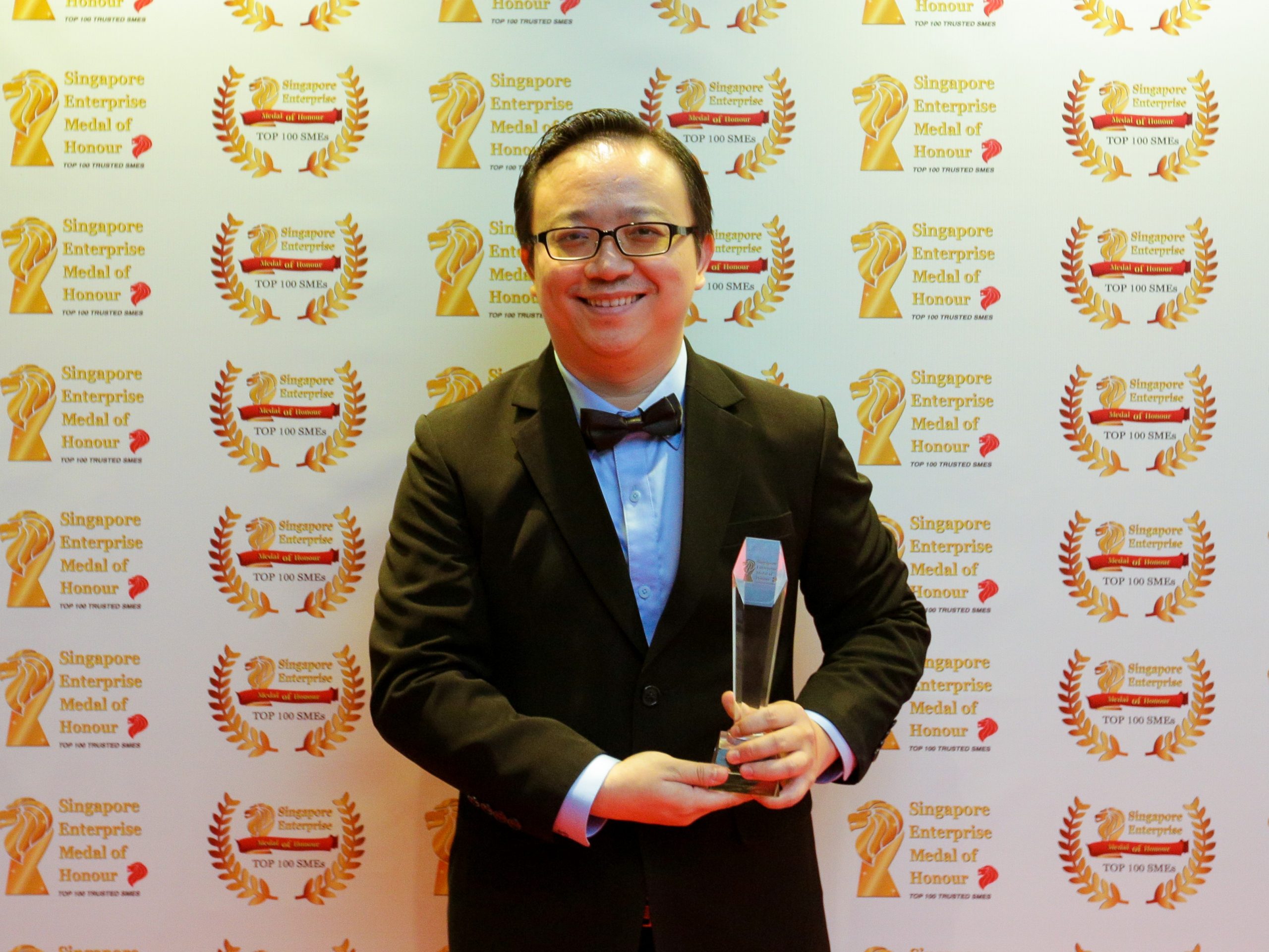 Physics Academy Learning App
Nothing is better than accessing Physics content wherever and whenever you want it. Through the Physics Academy Learning App, students could learn, practice and hone their problem-solving skills by accessing Physics Digital Lessons, Mastery Practices, Unlimited MCQ, Physics Notes, Progress Reports,  Consultation, Online Quizzes, and many more…..
You could earn points and redeem exciting prizes for completing tasks such as passing an MCQ test, like our social media accounts, etc. 
The Physics Academy Learning App is a handy help for all Physics students as they can access Physics content and learn at their own pace. 
At Physics Academy, we believe that effective Physics tutors and interactive learning materials are crucial success elements in your studies. We constantly strive to achieve excellence in students' results via the immersive classroom and online learning experience.  
Sign Up for a 7-day Free Trial today and learn how you can benefit more!