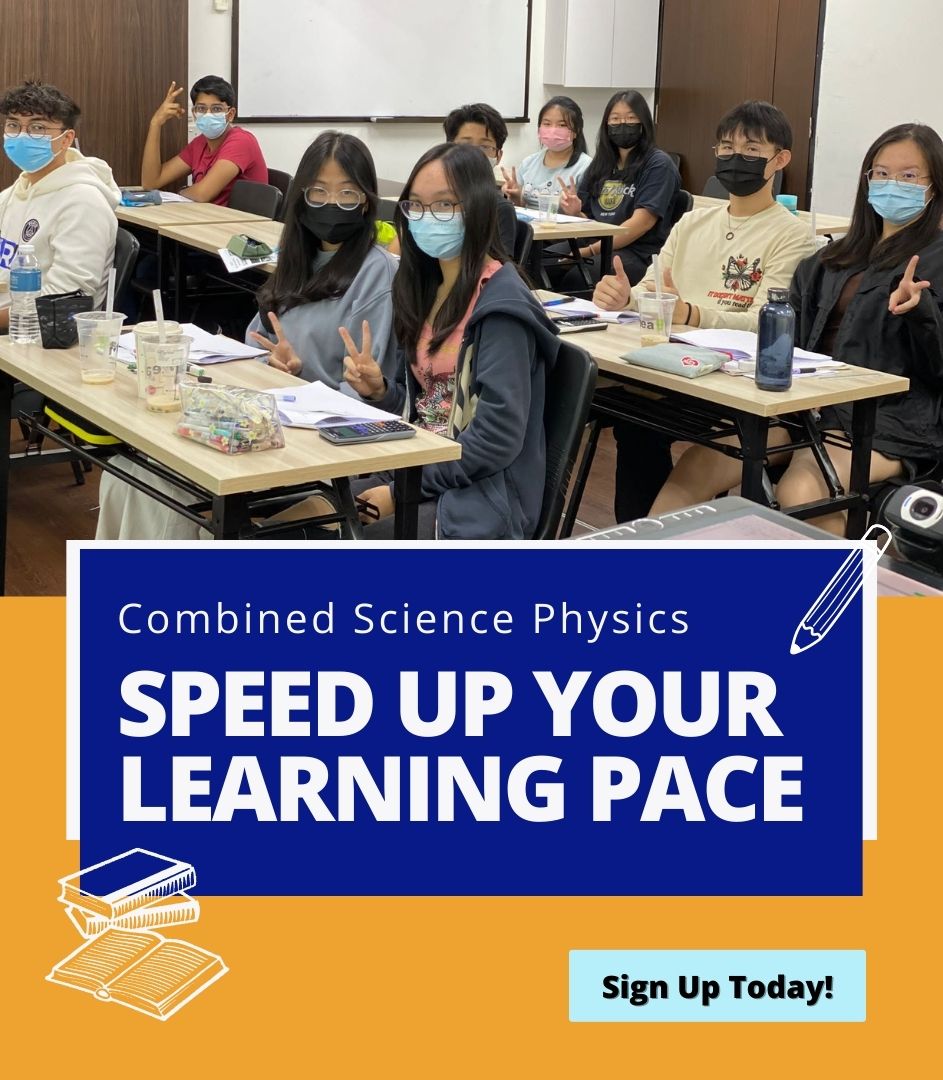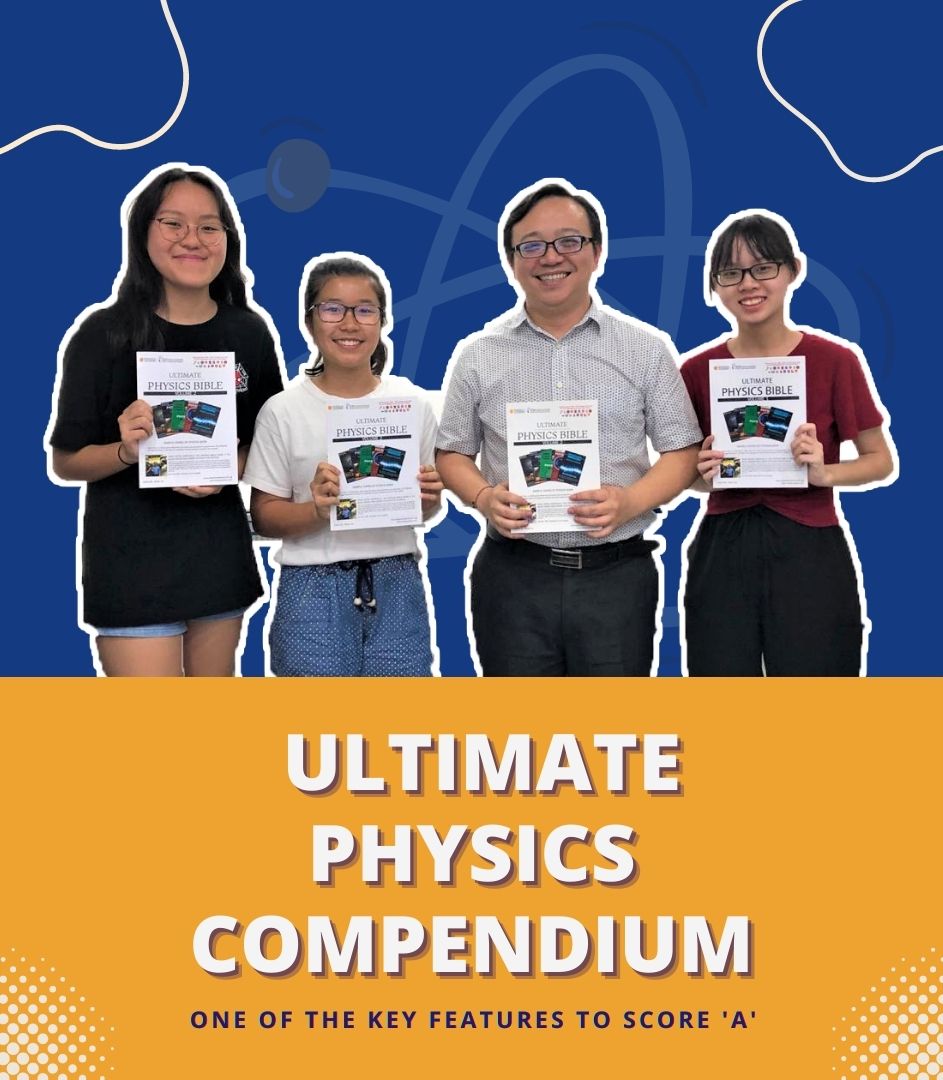 Top Combined Science Physics Tuition in Singapore
Our O Level Combined Science Physics tuition focuses on concept applications and O level exam skills which will help students develop a strong foundation, helping students to apply their knowledge to a wide range of physics exam-style questions. 
Challenges faced by Combined Science students
Without guidance from a qualified and experienced Physics tutor, students might face misconceptions and find it hard to keep on the right track when learning tough Physics concepts. Hence, students might start to get stressed out over the amount of content, resulting in them becoming unmotivated to study, or even start disliking the subject.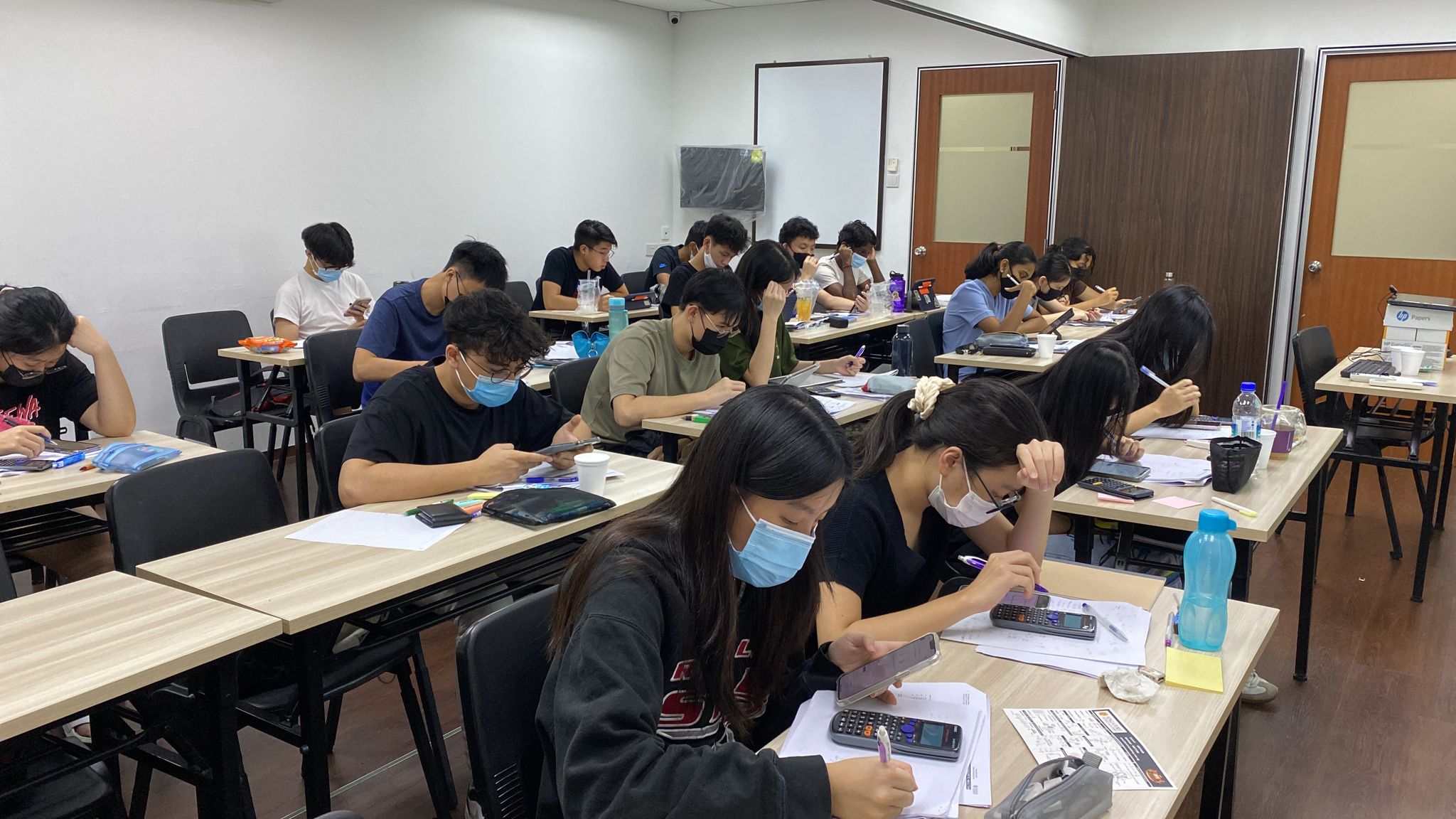 Build strong fundamentals and application skills in Combined Science Physics
Our Award-Winning Master Physics Tutor Mr Lai and his team of Physics experts conduct Combined Science Physics Interactive live lessons, focusing on concept applications and O level exam skills. This will ensure Combined Science Physics students can apply concepts & physics formulas in exams accurately.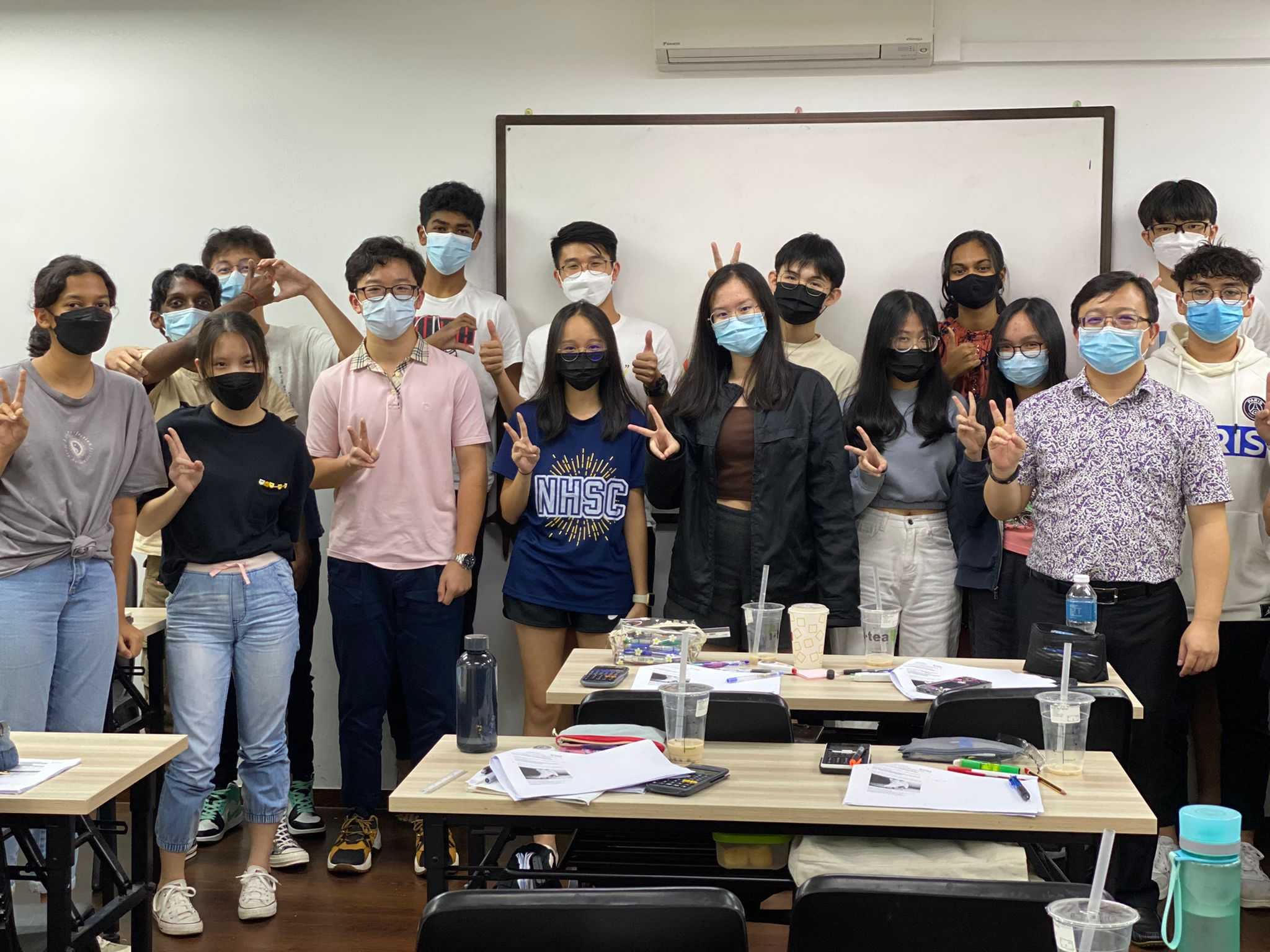 Concept-Based Digital Lesson
Physics Academy's digital lessons help students recap memories when revising Physics knowledge after class or before exam.
Unlimited Mastery Practice
All the topics are divided into Easy, Medium and Advanced difficulties and this helps to stretch students for greater performance. 
Physics Compendium
A book that consists of Cambridge keywords, exclusive notes and Q&A of popular exam questions.
Problem-solving Skills
Tutor will guide students to high-order thinking questions,  ensuring they are proficient in Physics concepts & formulas application to score the highest possible marks.
Students Welfare
Motivation is the key to "push" our students to Distinctions. Students will be rewarded with attractive gifts like iPad, Airpods, etc when they score A in any of the tests in the school!
Physics Academy Learning APP
Download the best Singapore Physics learning App to enjoy 24/7 learning experience.
We are committed to help Combined Science Physics students achieve excellent results and widen their future options when selecting courses in Poly or JC. Our Combined Science Physics tuition classes are designed to provide students with a comprehensive understanding of the subject, and we ensure that they receive individual attention and guidance.
Don't let misconceptions and stress hold you back – join us at Physics Academy and build a strong foundation in Combined Science Physics. Contact us today to learn more!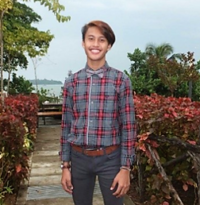 F9 To A1 Within 6 Months:
"Travelled Almost 2 Hours From Tampines To Bukit Batok, Just To Attend Mr Lai's Class!"
Mr Lai! OMG! I am so grateful to you. I scored A1, and you know it only takes less than 6 months and that's the only A1 I got. Your teaching is really awesome. I cannot express how gratitude I am towards you as you know I was F9 back few months.
You know I stay at Tampines and I think the effort to travel 1 hours plus to your centre at Bukit Batok was really fruitful. The questions you gave almost covers all the possibilities in the exam! I could absorb all the things you taught me in one 2-hour class, whereas I don't really understand what my school teacher taught me even after 1 year and that's why I kept failing.
The PhysicsProf was damn fun! It's like playing games, without knowing that I was learning… haha! Again thank you Mr Lai for your dedication, care and concern throughout my O Level last year!