June 30-Day Holiday Crash Course
Dear parents,  
Preparing for major exams can be a challenging task, especially when it comes to Physics. 
Many Secondary and JC Physics students struggle to keep up with the pace of the school lesson, and often find themselves falling behind. 
That is why our "June 30-Day Physics Crash Course" comes in to give your child the extra boost that they need to achieve their desired grade. This is an intensive revision program that is designed to help your child cover all the Physics concepts they need to know within just 30 days. 
At Physics Academy, there are 4 steps to achieve outstanding results in O level Physics & A level Physics: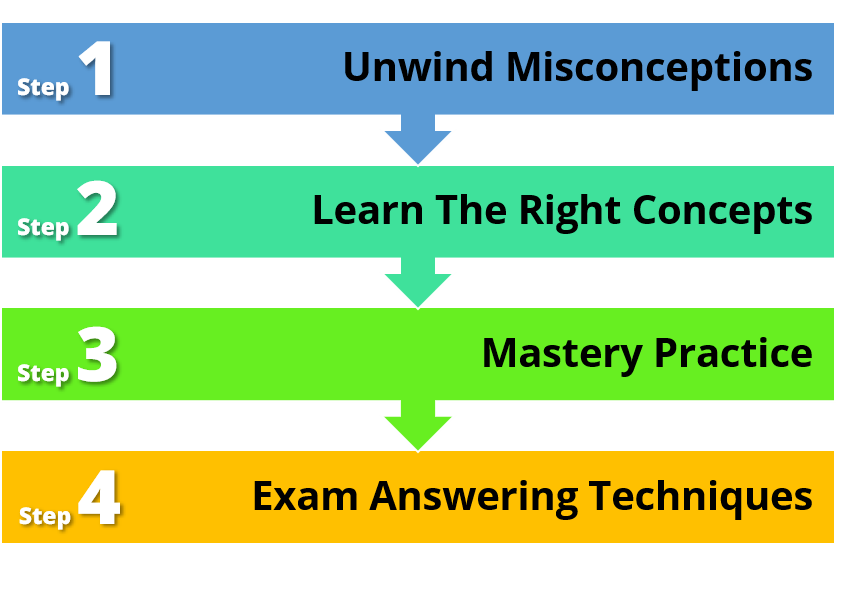 Your child is able to re-learn all concepts & practice it in this school holiday, so he/she can acquire strong foundations to reach the final step. But let us put 'Step 4' aside first as they must build solid foundations in this June Holiday.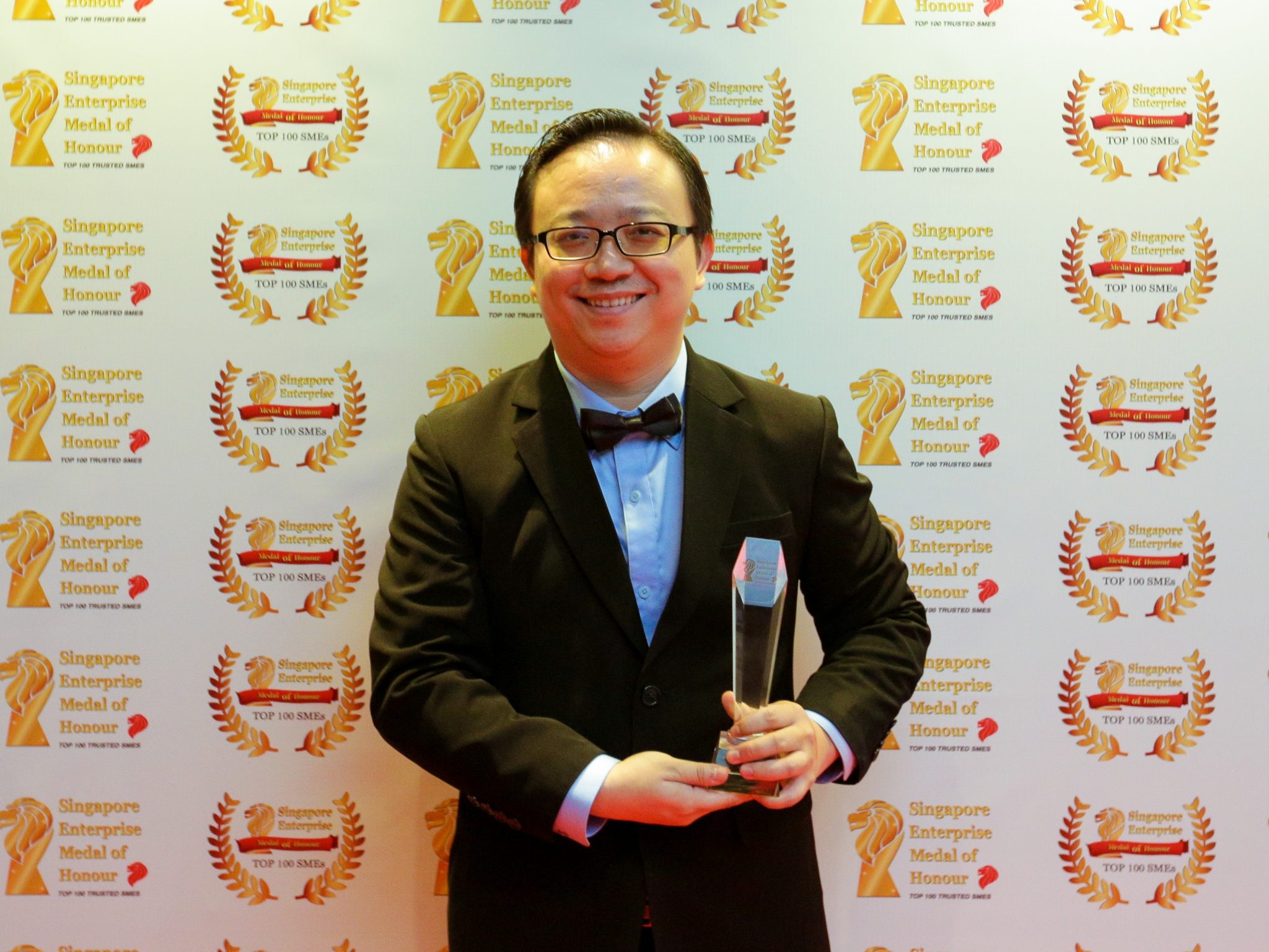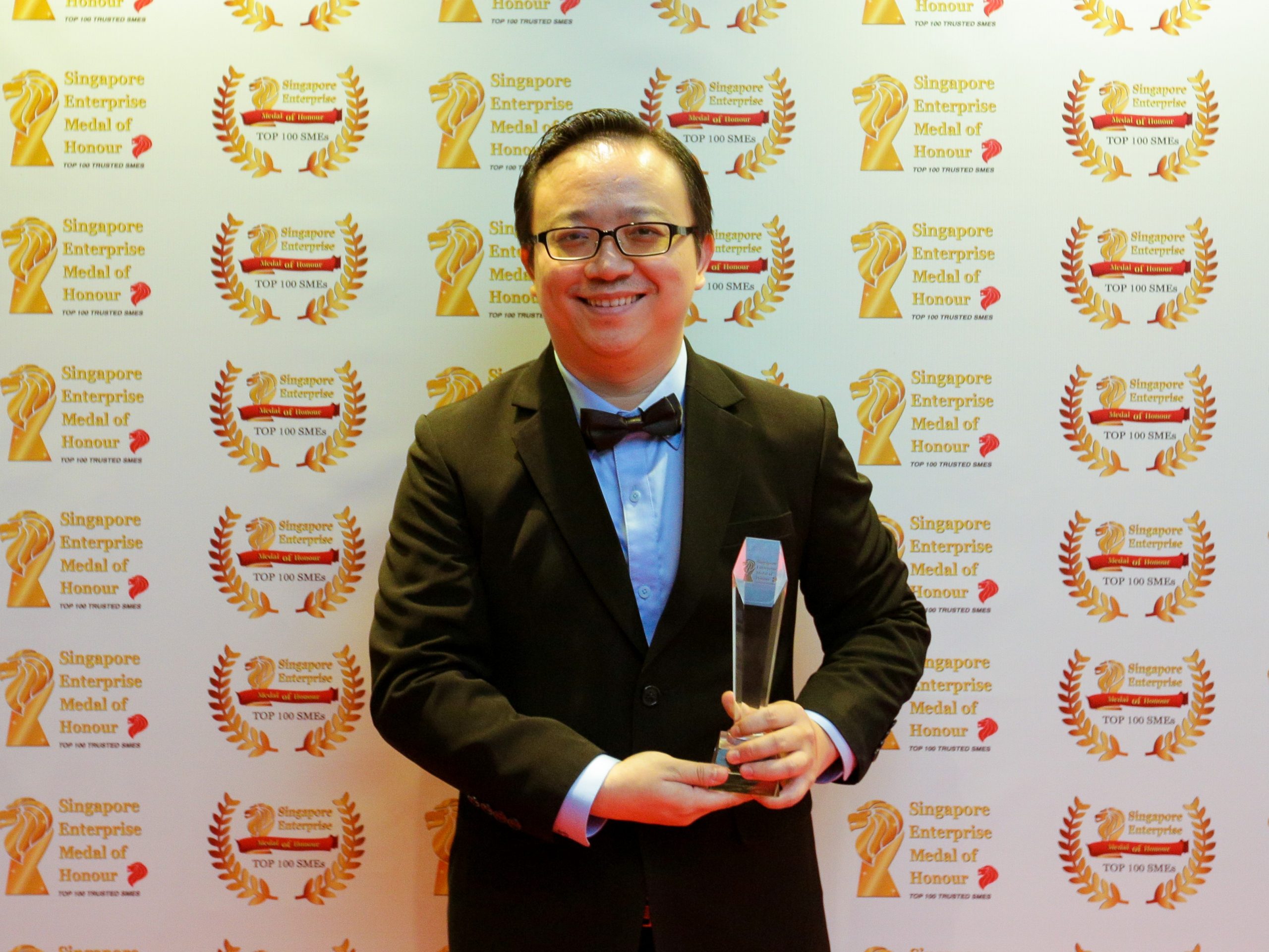 ABOUT TUTOR
Led by Award-Winning Head Coach & Founder Mr. Bryan Lai, your child is guaranteed to receive the highest quality of lessons. Mr. Lai has adopted the PhysicsProf Learning System PPLS (his proprietary distinction blueprint), which has helped over 91% of his Sec and JC students score A/B grades every year. With his effective teaching strategies, 24/7 learning on-the-go and engaging live lessons, Mr. Lai has transformed many students from failure/borderline to Distinctions.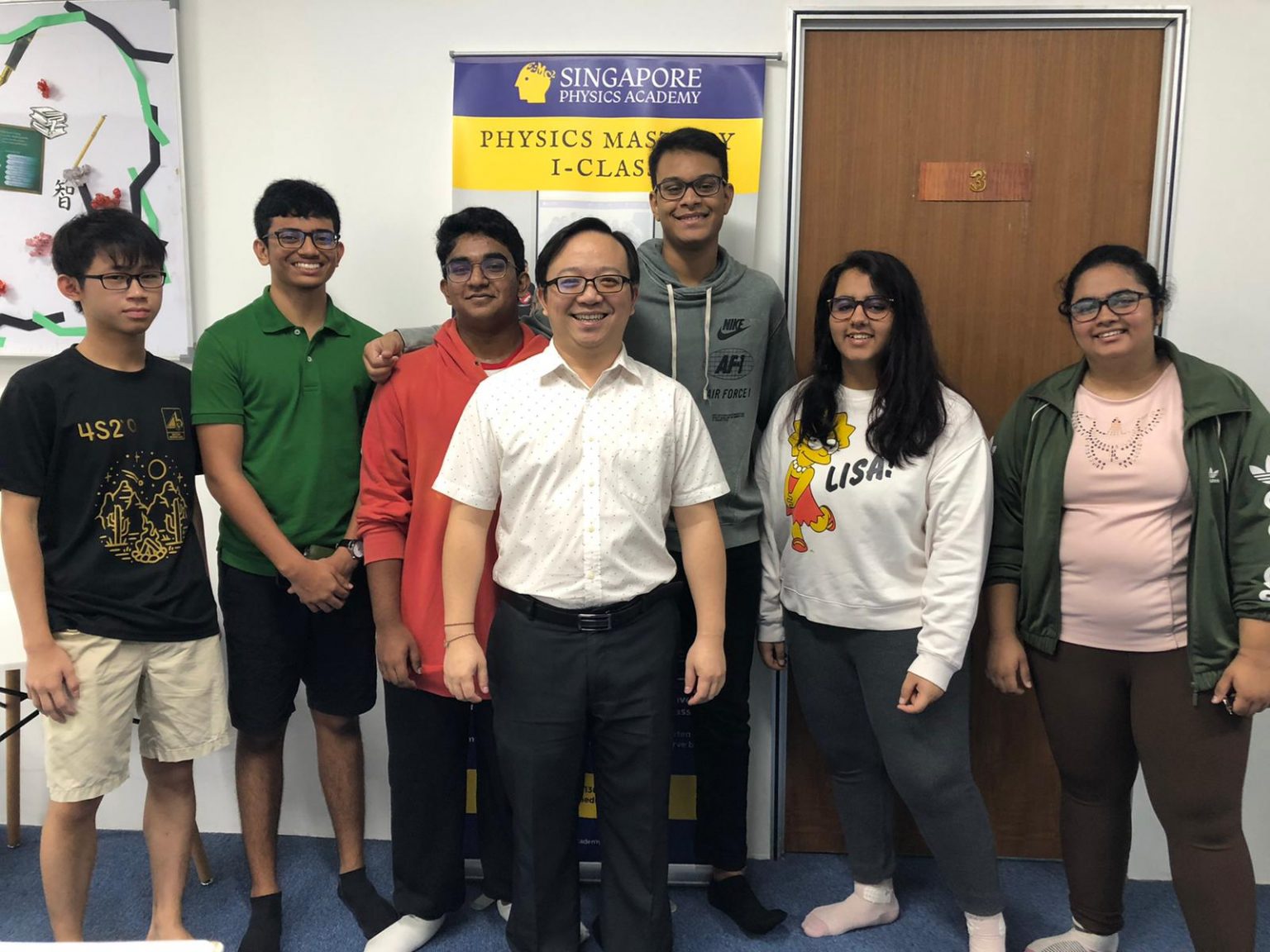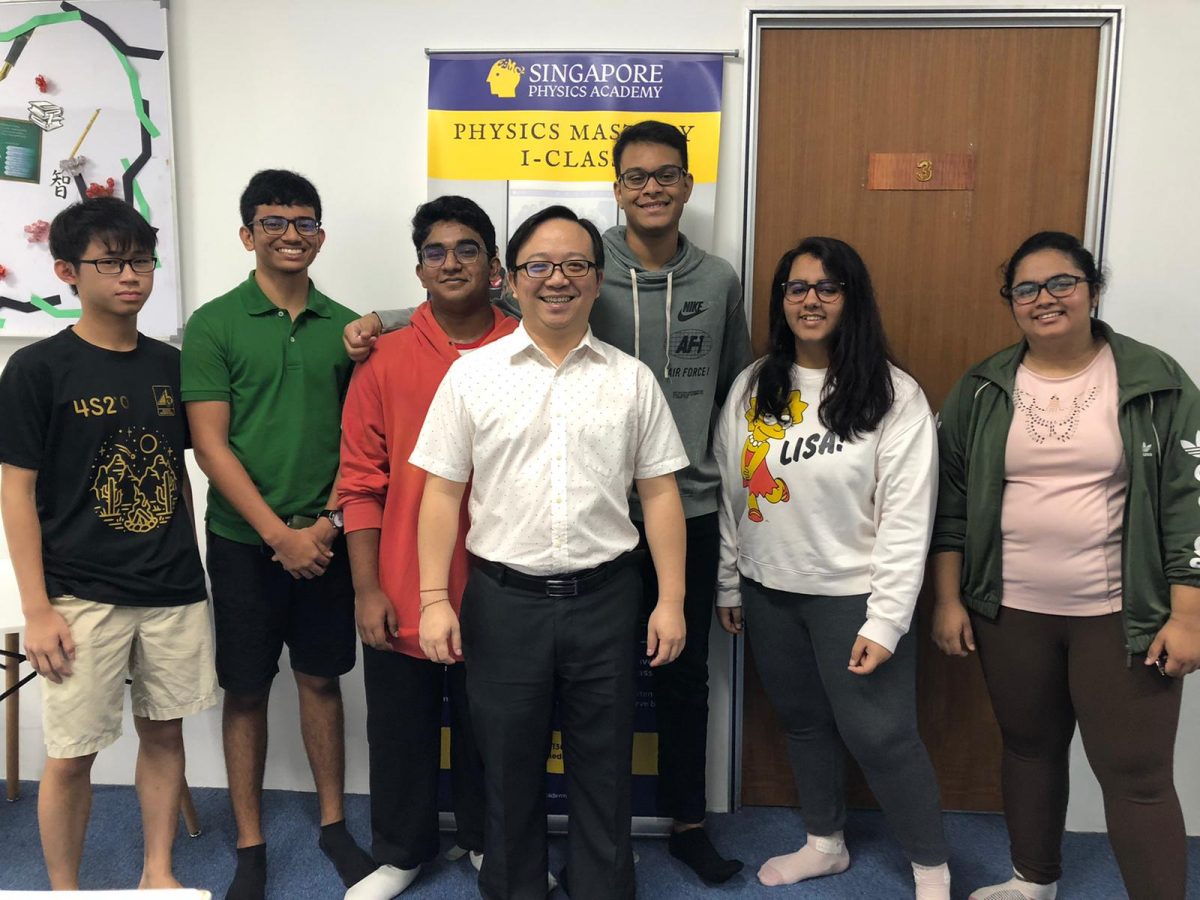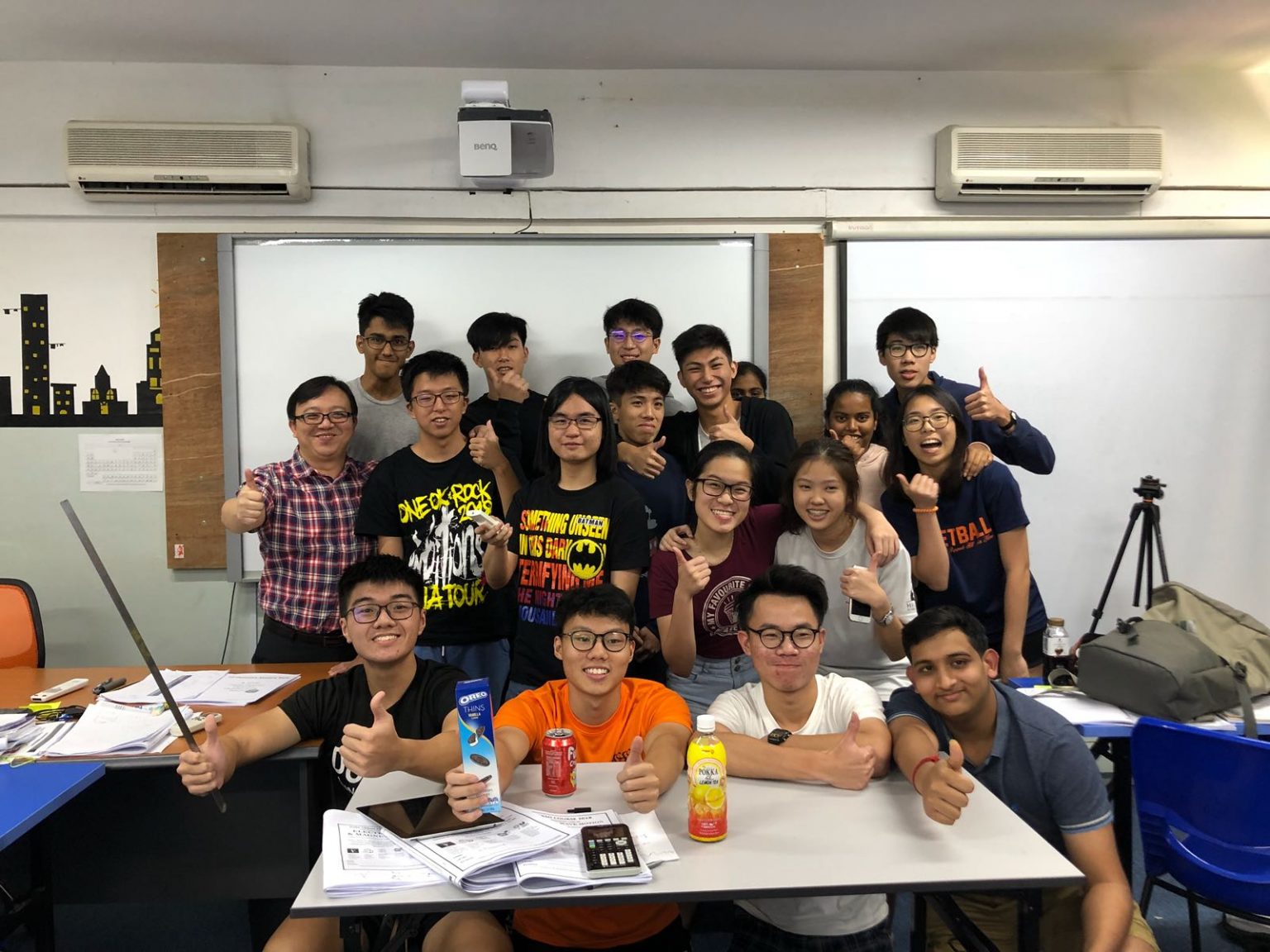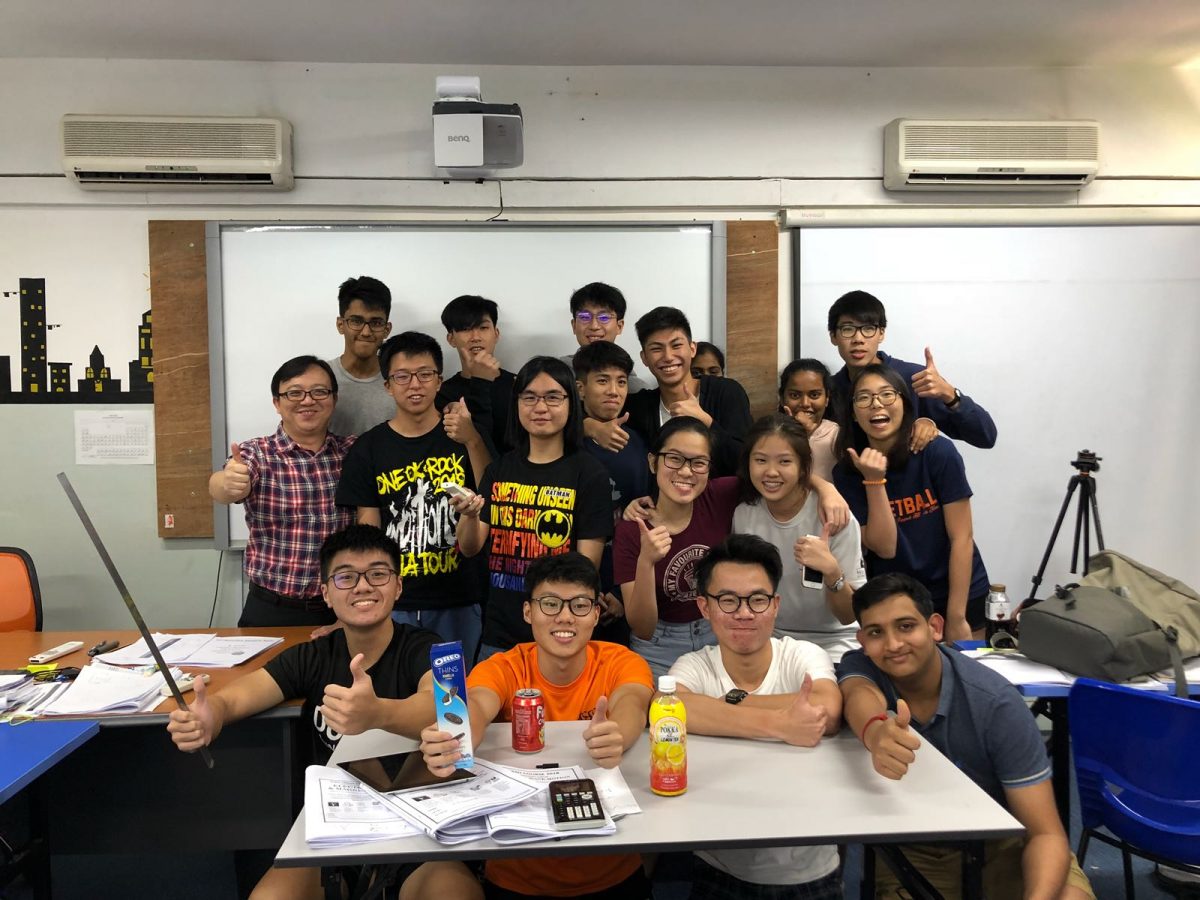 Why Join This Holiday Program
Experience high-quality lessons with an affordable price.
Re-learn all Physics concepts in just 30 Days.
Receive a full version of the Physics Compendium 2023 to help your child tackle explanation-based questions in Paper 2.
Access to topical summary videos and online MCQ practices to help your child assess their progress and identify any areas where they need more help.
Reward program to keep your child motivated so they will put in their best effort to score the highest marks possible in the quizzes we give them during the crash course. Top performers will receive cash prizes up to $300, as well as other exciting rewards such as an iPad or AirPods.

Most importantly, this June Holiday Crash Course will give your child the confidence to face their upcoming Physics exams, regardless of their current results. Your child will have the opportunity to interact with other like-minded students, and receive guidance directly from our Founder Mr Bryan Lai who is committed to help your child to achieve excellence, even outside the tuition timings.
If you are still hesitating, don't worry! In the event that you change your mind or you find this program not suitable for your child, we will give you FULL REFUND immediately after attending 2 lessons, and you can keep all learning materials yourself!
Don't wait until it's fully booked as classroom seats are limited. 
Help your child improve their Physics grade in this precious June holiday. 
Reserve a slot for this holiday camp and give your child the first step towards the academic goals!
**30 Mins Break given in between every 2 hours session**
**Choose Either One Slot**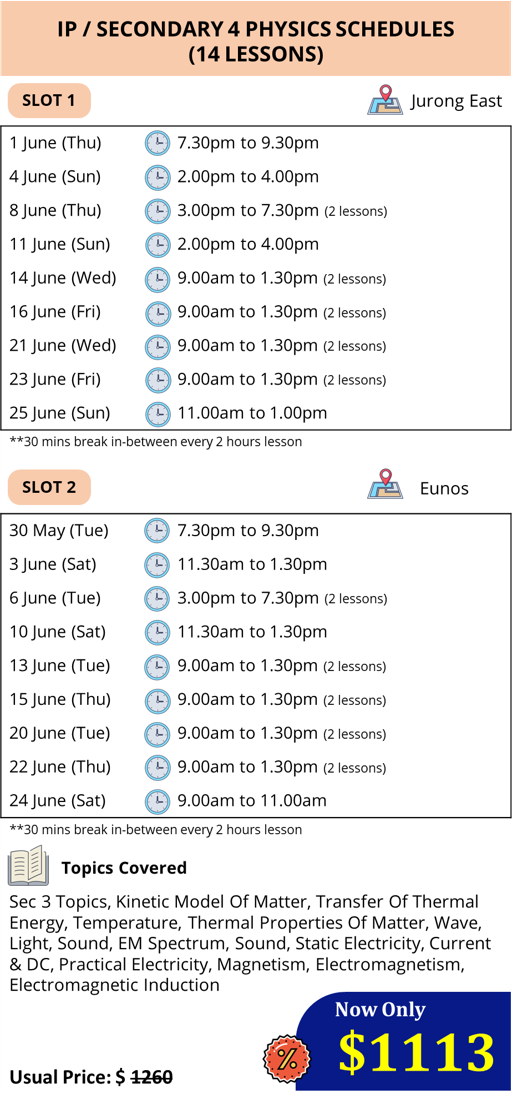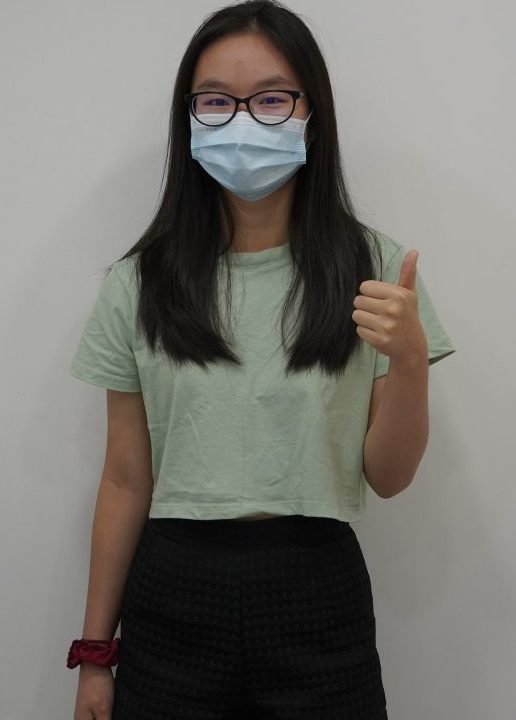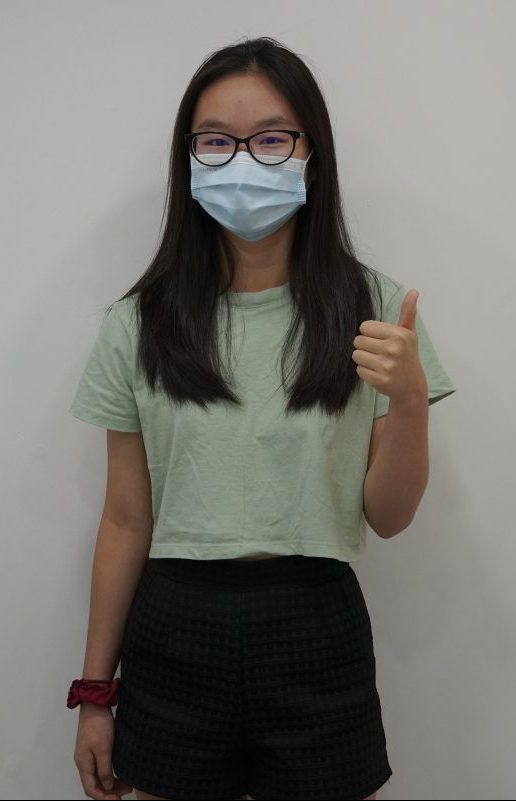 Eu Sin, RI, "A" In A Levels:
"The Topical Quizzes On The Learning Platform Also Helped Me Tremendously"
After joining Physics Academy, I found the teaching style similar to my learning method. After Mr Lai teaches a concept, he creates and asks a question to test our understanding on that particular concept. This really helped me solidify my foundation for the various topics. In addition, the topical quizzes on the learning platform also helped me tremendously.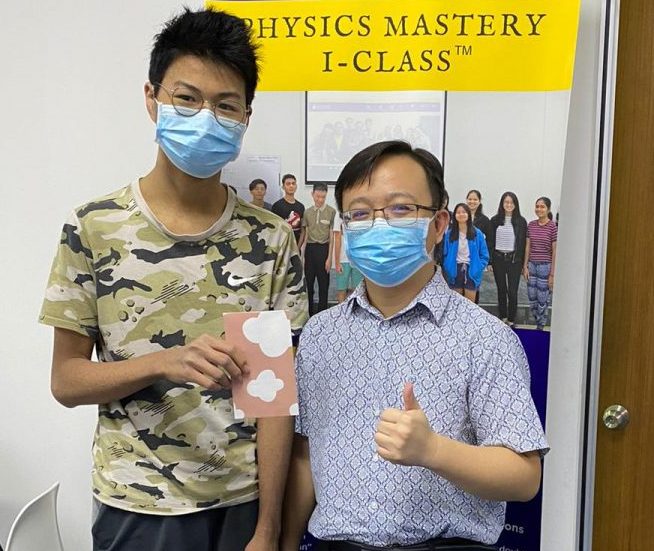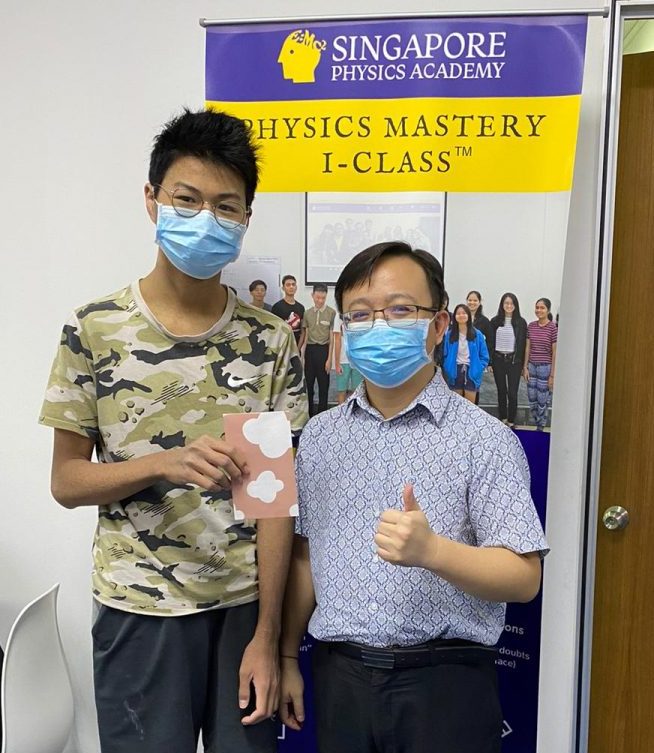 Jared, ACS(Barker), "A1" In O Levels:
"The Notes Given Were Comprehensive, Many Practice Questions To Test My Understanding"
Mr Lai helped me to understand more difficult concepts which my teacher wasn't able to clarify in class and had online videos which allowed me to learn even outside class.
The notes given were comprehensive and had many practice questions for me to test my understanding of the particular concept. Mr Lai was able to answer any questions that I had and explained the concept to me thoroughly.
Frequently Asked Questions About Physics June Crash Course
Can A Student Enroll In The Middle Of The Course?
Yes, students can still join this crash course even if it has already commenced. But they will have to pay the full price as we will provide them with the lesson recordings of those they had missed.
Will There Be Any Make-up Class If You Are Not Able To Attend Certain Lessons?
We do not provide additional make-up classes. If you are unable to attend any lesson, please inform the Admin @ 8758 4968 as soon as possible. We will assign you to another group slot for make-up or provide you with lesson recording as makeup.
Strictly no refunds of lessons that you are unable to attend.
Do You Provide Any Trial Classes?
You can sign up for a FREE TRIAL Lesson before our June Crash Course starts.
Do note that Free Trial Lessons are only applicable to new students who have never attended our lesson before.
I Am A H1 Student, Am I Able To Join The Crash Course?
For H1 Students, they will receive H1 Learning Package, and also need not attend lessons that are not in their syllabus.
I Am A Combined Science Student, Am I Able To Join The Crash Course?
Combined Science students are able to join the class with Pure Physics students, they will receive a Combined Science Learning Package instead, and some of the lessons need not attend. 
May I Ask Questions Outside Lesson Timing?
Definitely, we provide FREE consultations and will respond to your queries as soon as possible.
What If We Are Unable To Complete The Course And Wish To Withdraw Halfway?
If your child does not wish to continue after attending the first 2 lessons, we will give you a FULL REFUND. After the first 2 lessons, there will be no refund.
Are The Lessons Available Online?
Yes, you can attend the lessons online as well via Zoom. However, you need to ensure that your camera is "ON" during the entire lesson as our teacher needs to ensure you are concentrating and answer questions when asked. The lesson is highly interactive.
Those who are unable to keep their camera on will be removed from the lesson unless valid reason is given.
What Is Meant By The 30 Days Challenge?
You are required to do tasks on a daily basis for 30 Days via our Physics Prof Learning Portal. Your progress will be tracked and results will be sent to your parents. To motivate you, those who have completed the tasks will be rewarded with various prizes, depending on the level of completion.
What If Your Classroom Capacity Is Full?
We are sorry but we will have to stop accepting students for classroom lessons if the seats are full. You may choose the option to attend the class online also.
I Have Difficulty Accessing Your Physics Prof Learning Portal.
Please WhatsApp our Admin @ 8758 4968 for any technical issues, we will respond to you the soonest.