O Level Physics
O Level Physics (Sec 3 / 4)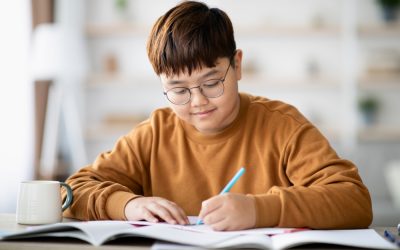 Ask any secondary or JC student how they are preparing for their 'O' or 'A' Level Physics exams and they'll surely bring up the Ten Year Series. A compilation of previous official examination scripts, the Ten Year Series has always been...
A Level Physics (JC 1 / 2)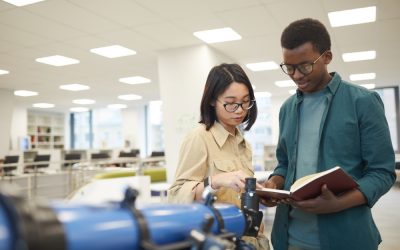 It is normal for students to feel stuck when it comes to deciding on the right subject or course type before entering university. This is especially so since there are many options to choose from, making it even more overwhelming to try to narrow down the...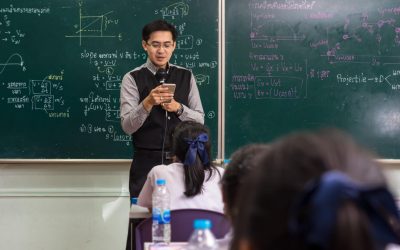 To many Physics tutors and educators, it might come as no surprise when there is a varied range of students, each with their own preconceived notions about the subject. And at Physics Academy, we've met a fair share of students who have enrolled in our physics tuition...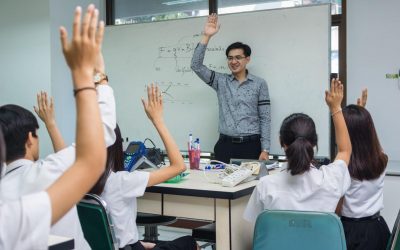 Once the June holidays have passed many students in Singapore will be trying to make the best of their second half of the year by preparing for their final exams. During this time, it is natural to wonder whether it will prove beneficial to enrol in Physics tuition...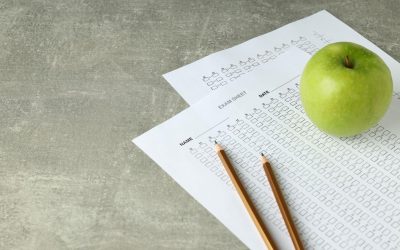 Sitting for a major Physics exam can be a very stressful prospect. Even if students are thoroughly prepared, there is no telling what the question paper will look like. Being able to gauge the types or formats of common questions that might appear is one of the many...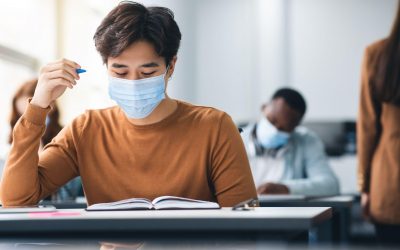 It's a universal truth that examinations are an intimidating prospect for every student, and if it's a Physics A or O level exam in Singapore, the stress and worry multiplies. This is especially so since Physics is a subject that combines the principles of both Maths...
The Video Is Explaining the various terms using diagrams and examples, the video serves to make it easy for students to understand complicated concepts such as the Principle of Superposition.
This Video Is Using animation to explain polarisation gives a 3-dimensional view and thus more in-depth understanding.
For this concept, our Physics Tutor dwell into the formation emission spectrum and emphasize on the keywords necessary for questions such as "What is the appearance of the emission spectrum?"
O Level Chemistry (Sec 3 / 4)
With the use of table, the homologous series under Organic Chemistry is classified neatly and are now more clear and easier to understand.
This Video Explained in detail with key points underlined, the video is easy to follow and understand even for complicated topics such as Electrolysis.
Using diagrams and illustrations, the concept of speed of reaction is explained with keywords being emphasized and highlighted.
Lower Secondary Science (Sec 1 / 2)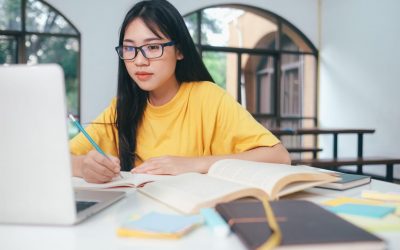 The months are running by quickly, and that only...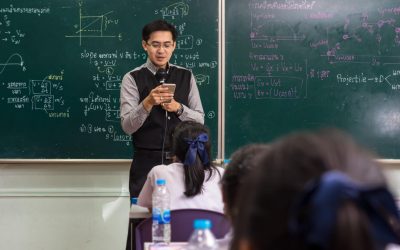 To many Physics tutors and educators, it might...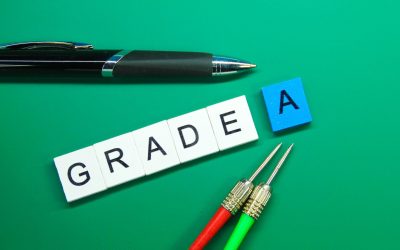 With a few months left to go for your Physics...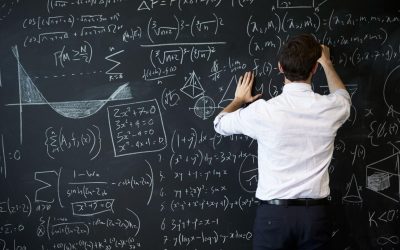 Sitting for your physics exam in Singapore can...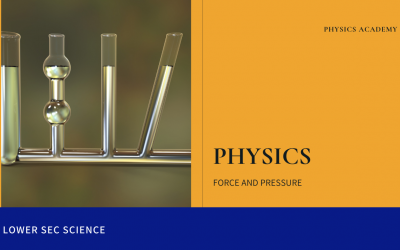 Below Video Is The Explanation on Magnetic Force and the uses of Magnetic Forces in Transportation. Magnetic Force is a force of attraction between magnets and magnetic substances.
The Video Below Shows The Drawing of Ray Diagrams for Mirror Step-by-Step.
The Video Below Shows The different chemical reactions of Acids.
The Video Shows One of the separating methods: Crystallisation. It is a method to use to recover pure soluble solid from a solution which is not heat stable.
This digital lesson explains how xylem and phloem is involved in transporting substances in the plant.
This digital lesson explains the 2 different methods of reproduction: Sexual and Asexual Reproduction.